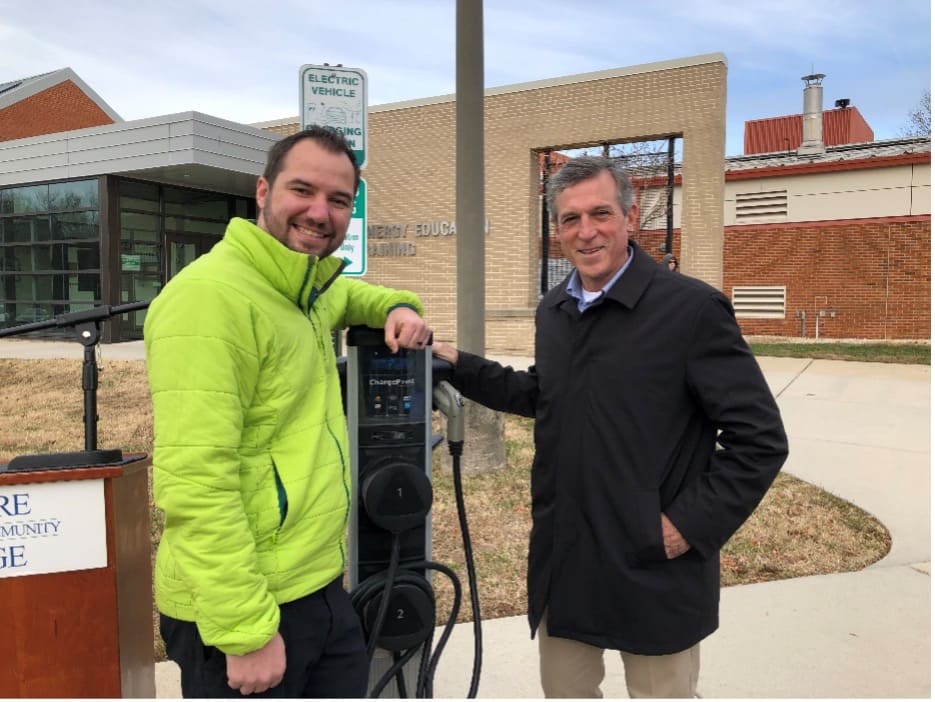 Help us support direct sales of Tesla vehicles in Delaware
Send a message to the Governor to make your voice heard.
The Delaware Department of Transportation (DelDOT) issued an "intent to deny" Tesla's application for a sales license to open a full-service Tesla store in Delaware, even though the law is clearly not intended to protect car dealers from all competition. The motor vehicle franchise law was written to protect Ford from selling directly and competing against local Ford dealers. Tesla has never sold through franchised dealers, and their strong interpretation is that they are eligible to sell directly under Delaware law for that reason.
As a result of this decision, Delaware is now missing out on business investment, job growth, and revenue that would be created by allowing EV companies to open sales locations in DE. Most importantly, Delawareans should be able to purchase their vehicles in state and not be forced to go to Maryland, Pennsylvania, or New Jersey. 
Delaware Valley Tesla Owners Club agrees that Delaware needs more jobs, more competition, more innovation, and more electric vehicles, not less. Therefore please consider contacting Governor Carney to make your voice heard and share your thoughts about DelDOT keeping Tesla out of Delaware. 
We asked one of our members and Delaware resident, CJ Myers, to share with us his letter to Governor Carney.
Governor Carney,
In December of 2019 I met with you at Delaware Technical Community College for your announcement of the extension of the Delaware Clean Vehicle Rebate Program. After the press took their photos, I made you aware that none of the electric vehicles you were standing next to were purchased in our state. Most auto manufacturers and dealerships in the state of Delaware did not sell or service electric vehicles and residents had to travel to Maryland or New Jersey to purchase them. Which, speaking from personal experience, was at a minimum inconvenient and worse, would discourage adoption of EVs.
Since then, a lot has changed. The options, availability, and demand for EVs has increased. Many auto manufacturers and dealerships in Delaware now sell EVs. However, the largest electric vehicle manufacturer by far, Tesla, is still not allowed to sell directly to consumers despite high demand. DelDOT issued an "intent to deny" Tesla's application for a sales license to open a full-service Tesla store in Delaware. This impacts not one, but two key aspects of our state's priorities: being pro-environment and pro-business.
Our state wants to lower our carbon emissions and transportation is the largest contributor. How can the state ask its residents to make the conscious effort of switching to EVs, which lowers their carbon footprints, without also giving them the ability to buy the most popular EV in our own state? In addition, our state and you personally are known to be pro-business. The highest priority on your agenda is business and job creation. Tesla opening full-service stores in our state would create more jobs.
Please speak with the DelDOT to resolve this issue.
Thanks,
CJ Myers