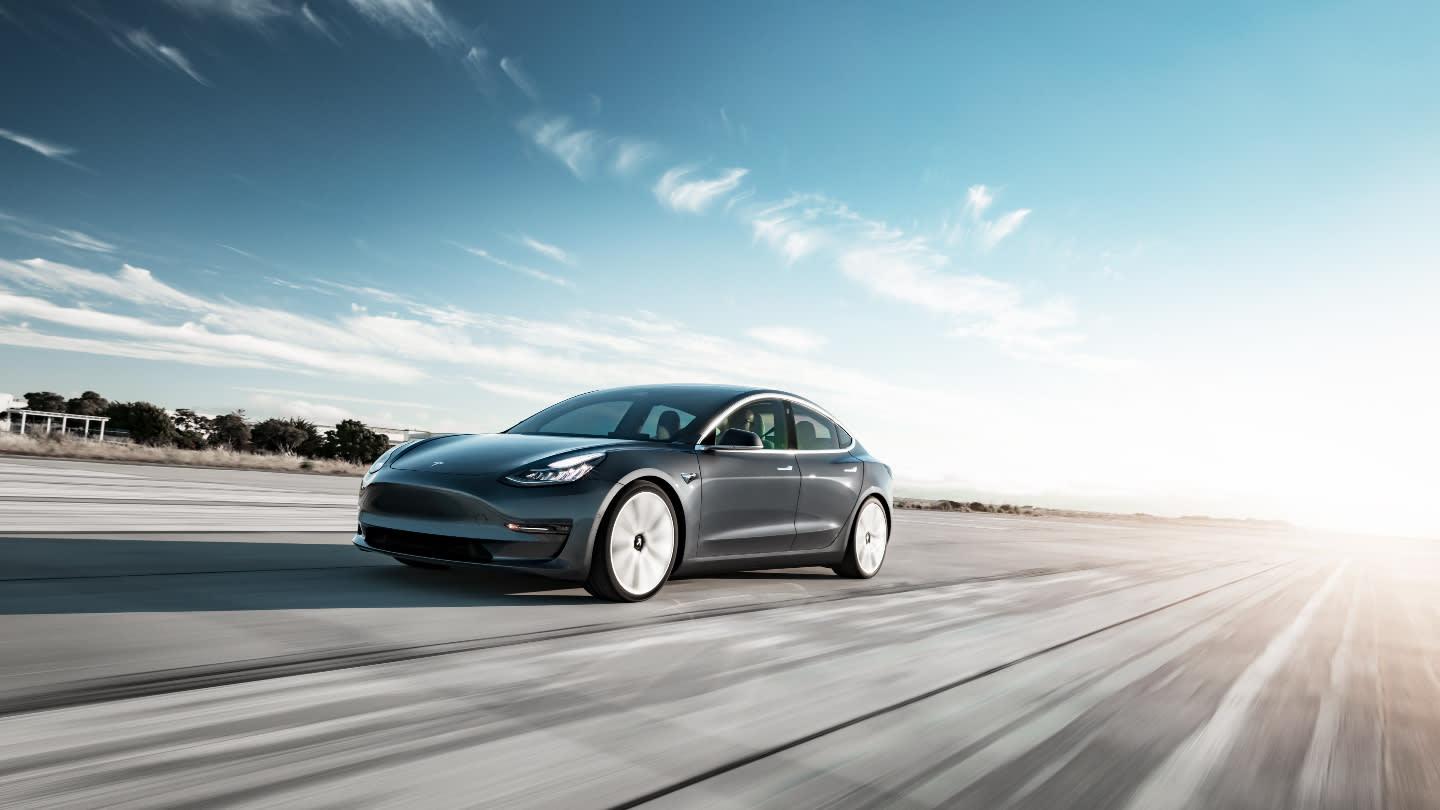 Delaware - Support Direct Sales
Make your voice heard by sending a message to DMV Director Jana Simpler.
Ask DMV Director Jana Simpler to approve Tesla's dealer license application. Don't let DelDOT keep clean energy jobs out of Delaware and continue to make it harder to buy electric vehicles in your state.
---
TAKE ACTION:




WHAT YOU NEED TO KNOW:
Earlier this year, the Delaware Department of Transportation (DelDOT) issued an "intent to deny" Tesla's application for a sales license to open a full-service Tesla store in Delaware, despite the fact that the law is clearly not intended to protect car dealers from all competition. The motor vehicle franchise law was written to protect Ford from selling directly and competing against local Ford dealers. Tesla has never sold through franchised dealers, and our strong interpretation is that we are eligible to sell directly under Delaware law for that reason.
On June 23rd, the Delaware Department of Transportation (DelDOT) held a hearing regarding Tesla's application for a sales license, in which Tesla, experts, and owners alike had the opportunity to testify. Upon receipt of the Hearing Officer's recommended decision, it will be up to the DMV Director, Jana Simpler, to decide whether Tesla's application is rejected or approved. The Director must consider the effect that the proposed action has on the community and the impact that the decision will have on the state.
If the DMV Director decides to reject Tesla's sales license application, Delaware would miss out on business investment, job growth, and economic development that would be created by allowing EV companies to open sales locations in your state. Most importantly, Delawareans should be able to purchase their vehicles in state and not be forced to go to Maryland, Pennsylvania, or New Jersey.
If it rejects Tesla's application, Delaware would be limiting consumer choice, stifling competition, and closing itself off from the companies selling 80% of the electric vehicles sold in the United States. This is happening while policymakers in every state in the region, as well as the federal government, are focused on accelerating deployment of electric vehicles to combat climate change and improve public health. This sends the wrong message at a time when Delaware should be embracing new technology and innovative companies.
It is critical that DelDOT allow Tesla and other innovative EV companies to sell in Delaware, so we can reduce harmful tailpipe emissions from cars in the state as fast as possible. Transportation is the largest source of GHG emissions in the state, and zero emissions vehicles are critical to addressing that problem. Together, we can advocate for the acceleration of sustainable transportation in Delaware. 
Please consider contacting DMV Director Jana Simpler to make your voice heard and share your thoughts about DelDOT attempting to keep Tesla out of Delaware. Urge the Director that Delaware needs more jobs, more competition, more innovation, and more electric vehicles, not less.