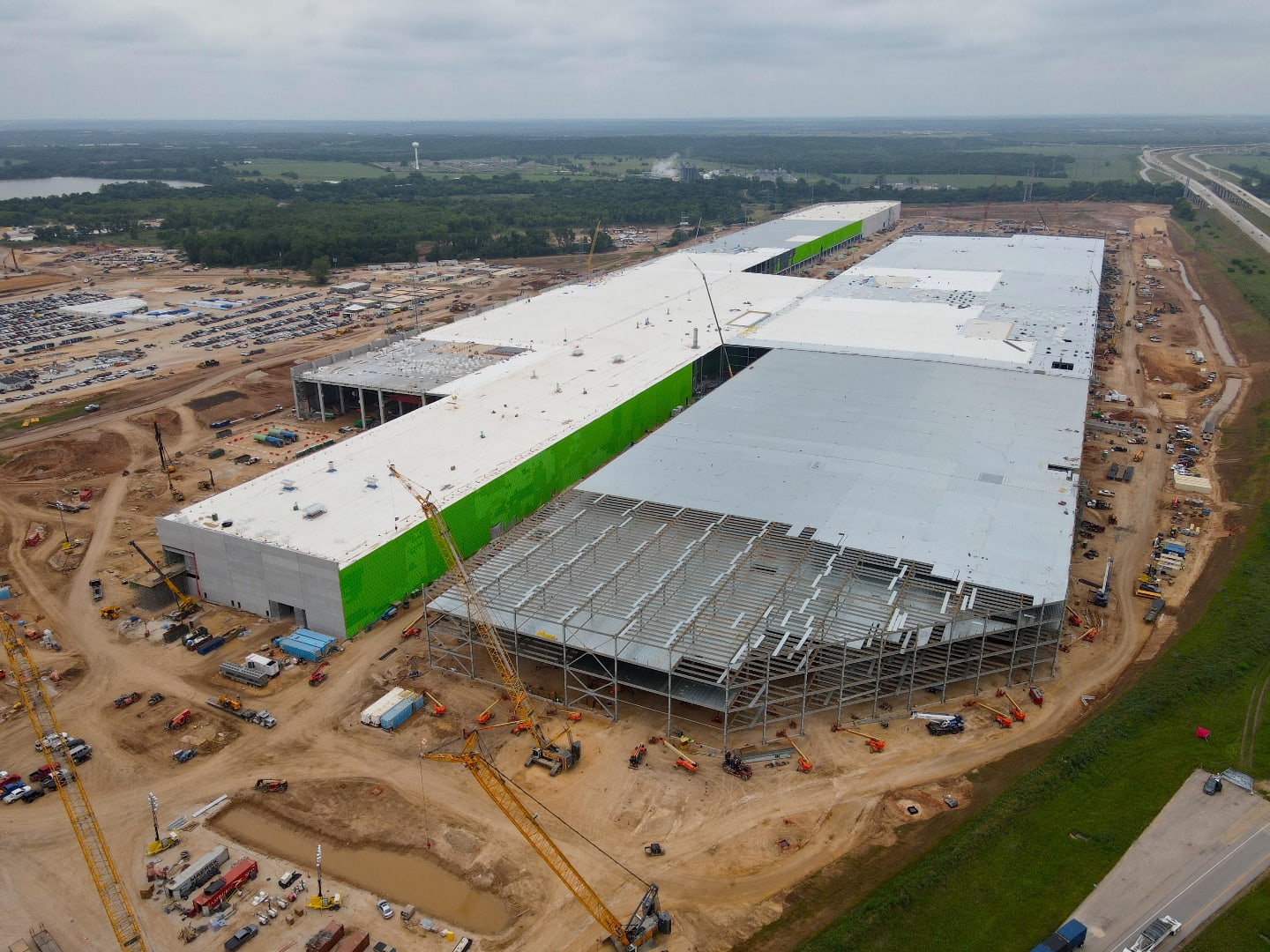 Texas House and Senate: "Voting no on SB 1728, is voting FOR thriving jobs and clean trucks and cars made in Texas!"
Quick update on EV fee legislation in Texas & call to action
UPDATE (5/25/21) on SB 1728: This bill was killed on May 24, 2021 on a technicality. Thanks to over 7000 constituents who contacted their Texas legislators.
A similar bill, HB 3531, was amended on May 22, 2021 by the Texas Senate to INCLUDE the $200 fee. Other bills could also be amended.
Phone calls registering your opposition are a quick way to make your voice heard.
Find your representative's phone number here.
As a Texas resident, you can always share your opinion with Governor Abbot here.
BREAKING NEWS: The Texas House Transportation Committee just voted on a committee substitute for SB 1728. It is not any better than the original. In short, the bill includes:
$190-$240 annual EV flat fee
A scaled fee VMT (vehicle miles traveled tax) option (but if you travel more than 9k miles/year, the fee is $150+)Note: this option is an alternative to the flat fee, not in addition to it. 
$10 annual surcharge that funds a new charging infrastructure advisory council
Tesla owners did a great job of reaching out to members of the house committee along with the other OEMs, TXETRA, and other allies also opposed, but unfortunately this is a tough group. Depending on how long it takes the Calendars committee to set it, this bill could move ahead early next week.
SB 1728 is being pushed by the Association of General Contractors- the false claim is that EV drivers should be taxed so that people will benefit from jobs created by the highway fund projects. 
I have used the picture from today, May 13, 2021 of the progress of the construction of Giga Texas in this article in order to show how large the Tesla gigafactory complex is (the factory you see is 1 km long with it being just a part of the 2,400 acre development). Currently at least 10,000 jobs are predicted, with ongoing hiring. Texans can take pride in producing some of the best cars and trucks ever made right here in the USA. Why target these vehicles in an unfair tax that penalizes people who purchase them?
This is a great time to contact your Texas legislators (again), and members of the House Transportation Committee, asking them to vote against SB 1728. Let them know:
"Voting no on SB 1728, is voting FOR thriving jobs and clean trucks and cars made in Texas!"
EV drivers should not have to pay unreasonable taxes. EV owners already contribute to state revenues today through registration fees, tolls, and taxes on the electricity that they use. That's right — they already pay an electricity tax. SB 1728 proposes much higher fees for EV drivers than what an efficient ICE vehicle owner would pay at the gas pump in taxes. A much fairer alternative would be to assess a carbon tax.
links:
Texas House Transportation Committee Members
Article on SB 1728 by Johnna Crider
Link to hundreds of jobs in Texas (Tesla Careers)
photo credit for this article: Jeff Roberts edited by Gail Alfar on 5/13/2021 (updated on 5/14/2021)
Link to article from May 14 on SB 1728 changes and what they mean.