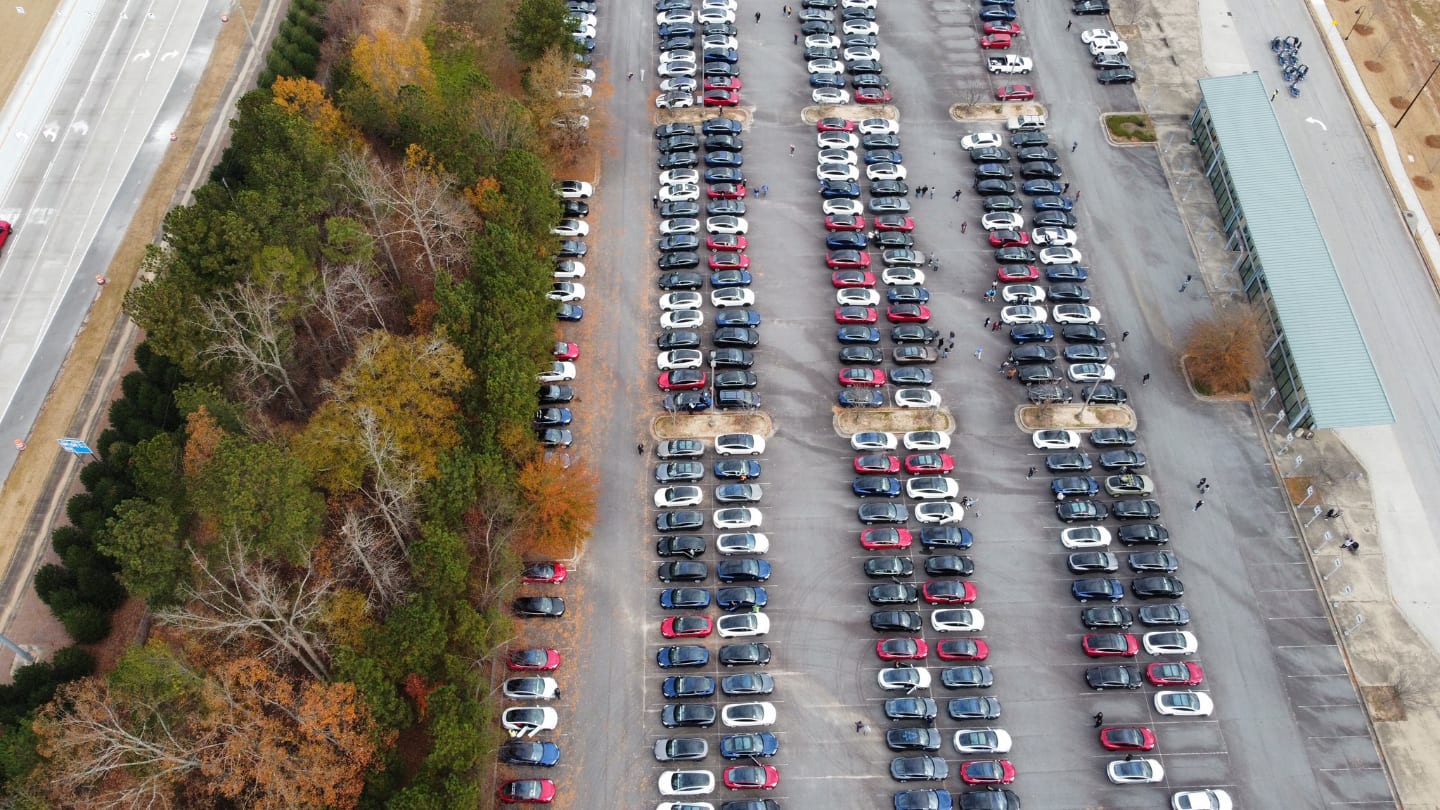 Welcome to Tesla Engage, Atlanta!
Congrats, looking forward to more!

Looking forward to meeting all the amazing ATL Tesla owners and sharing my experiences going into my 6th year as a Tesla owner and hearing about yours!

Congrats on the new forum. Look forward to connecting with everyone.

The day of the pic above was a lot of fun. See my car in that shot.

Awesome. Happy to see this and looking forward to more engagements.

Awesome! Looking forward to seeing more.