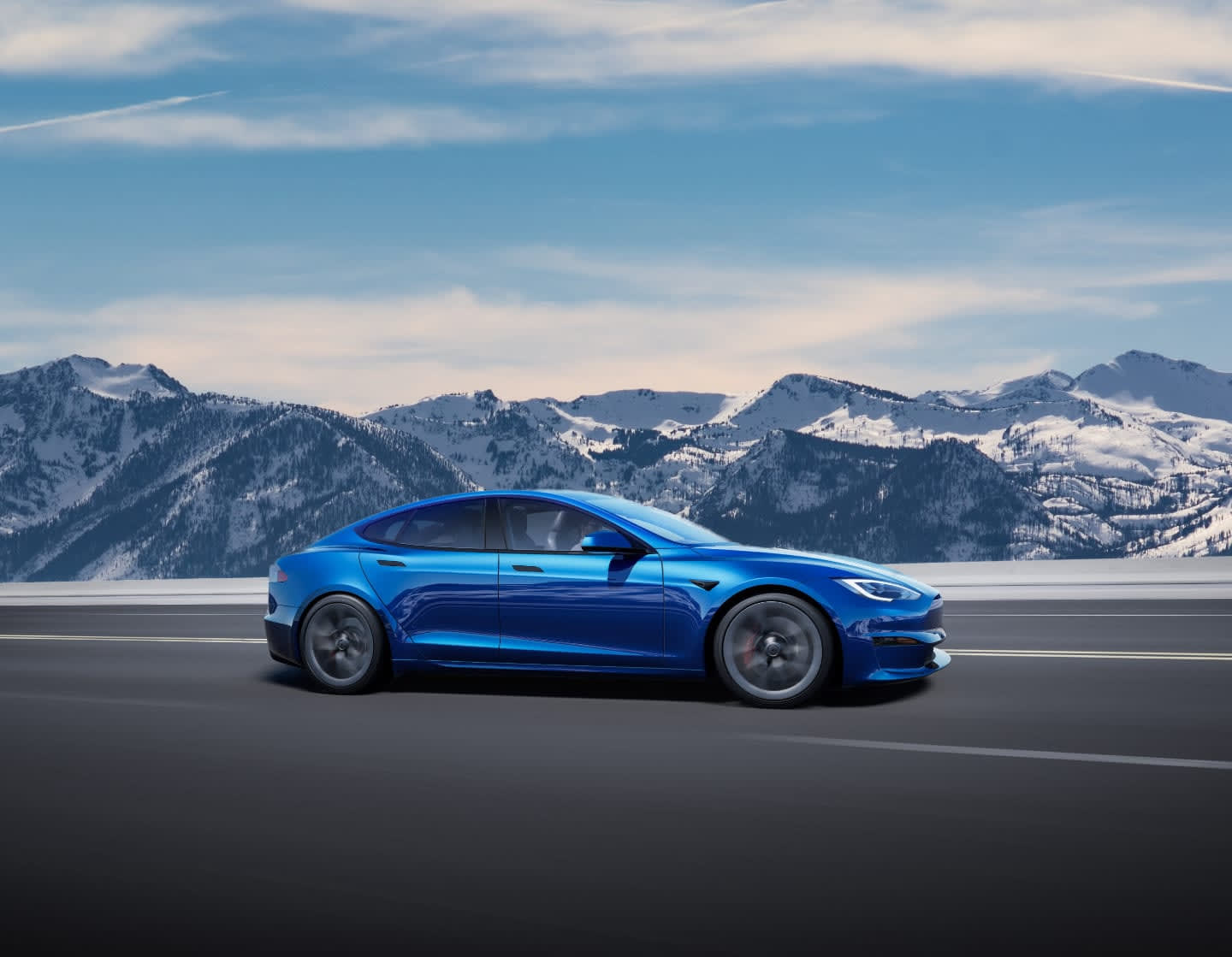 Tesla Owners Club - NorCal/Reno
Welcome to the Tesla Owners Club of NorCal-Reno. The mission of the club is to help owners enjoy their cars, educate the community about electric vehicles and support Tesla's mission to accelerate the move to sustainable transportation. To get connected with our community, simply join (it's free).
Become a Tesla Owners Club Engagement Hub Member.
You must apply and be approved by a club admin to see and take action on Engagement Hub members-only content.