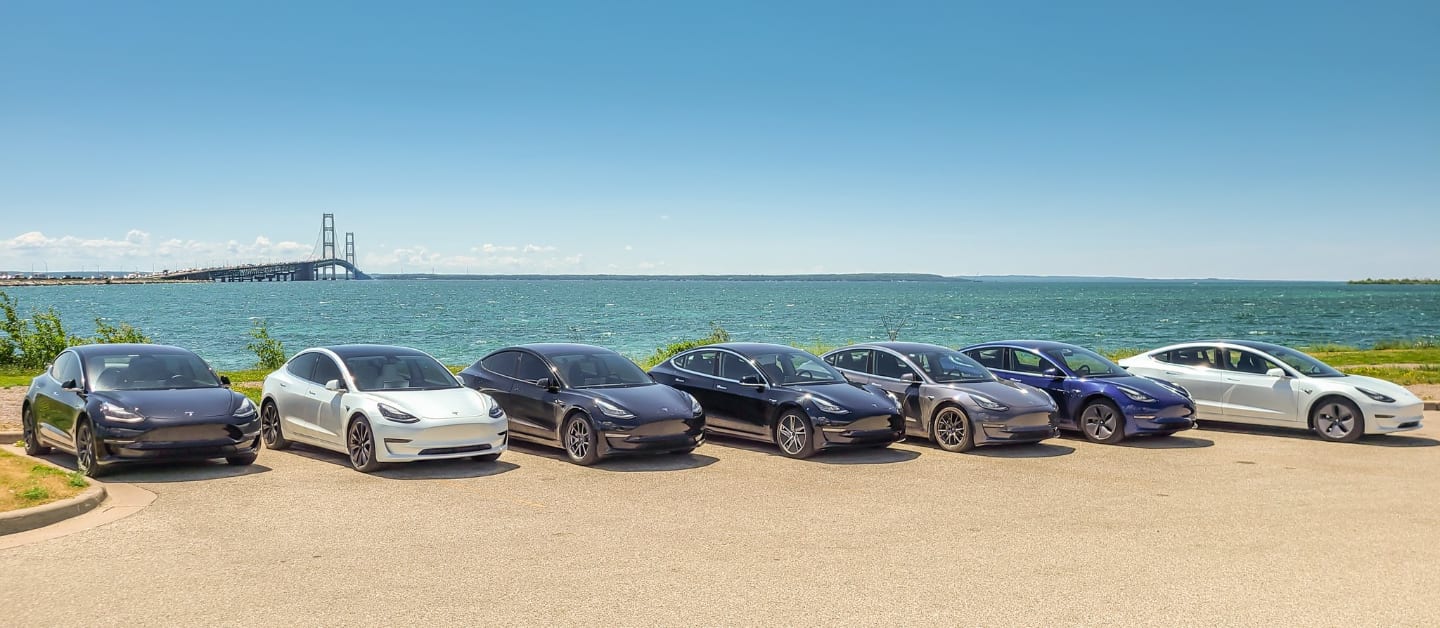 Tesla Owners Club of Michigan
The Tesla Owners Club of Michigan is an official partner of the Tesla Owners Club. We are a community of owners and enthusiasts committed to advancing Tesla's mission to accelerate the world's transition to sustainable energy. Club members help advocate for Tesla by supporting legislative efforts, offering test-drives, volunteering at shows, educating new and prospective owners, hosting social events and passionately referring friends and family to explore Tesla ownership for themselves.
Become a Tesla Owners Club Engagement Hub Member.
You must apply and be approved by a club admin to see and take action on Engagement Hub members-only content.