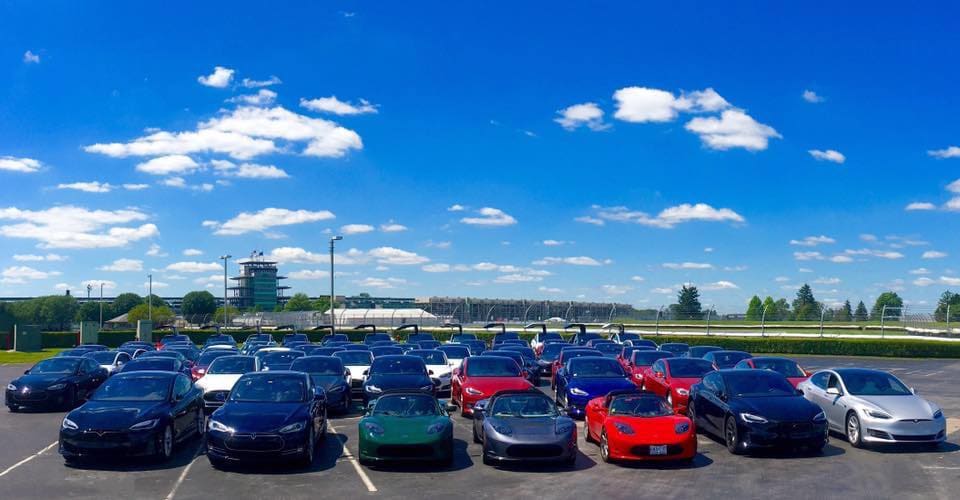 Tesla Owners of Indiana
Tesla Owners Indiana Inc. (INTOC) is a Not-For-Profit Social organization that represents a community of Tesla owners and enthusiasts committed to evangelizing Tesla's mission to accelerate the world's transition to sustainable energy. As a Club, we achieve our mission and goals by assisting new and future Tesla owners, hosting social events, volunteering at local Indiana events, supporting sustainable energy legislative efforts and referring friends and family to explore Tesla ownership.
Become a Tesla Owners Club Engagement Hub Member.
You must apply and be approved by a club admin to see and take action on Engagement Hub members-only content.