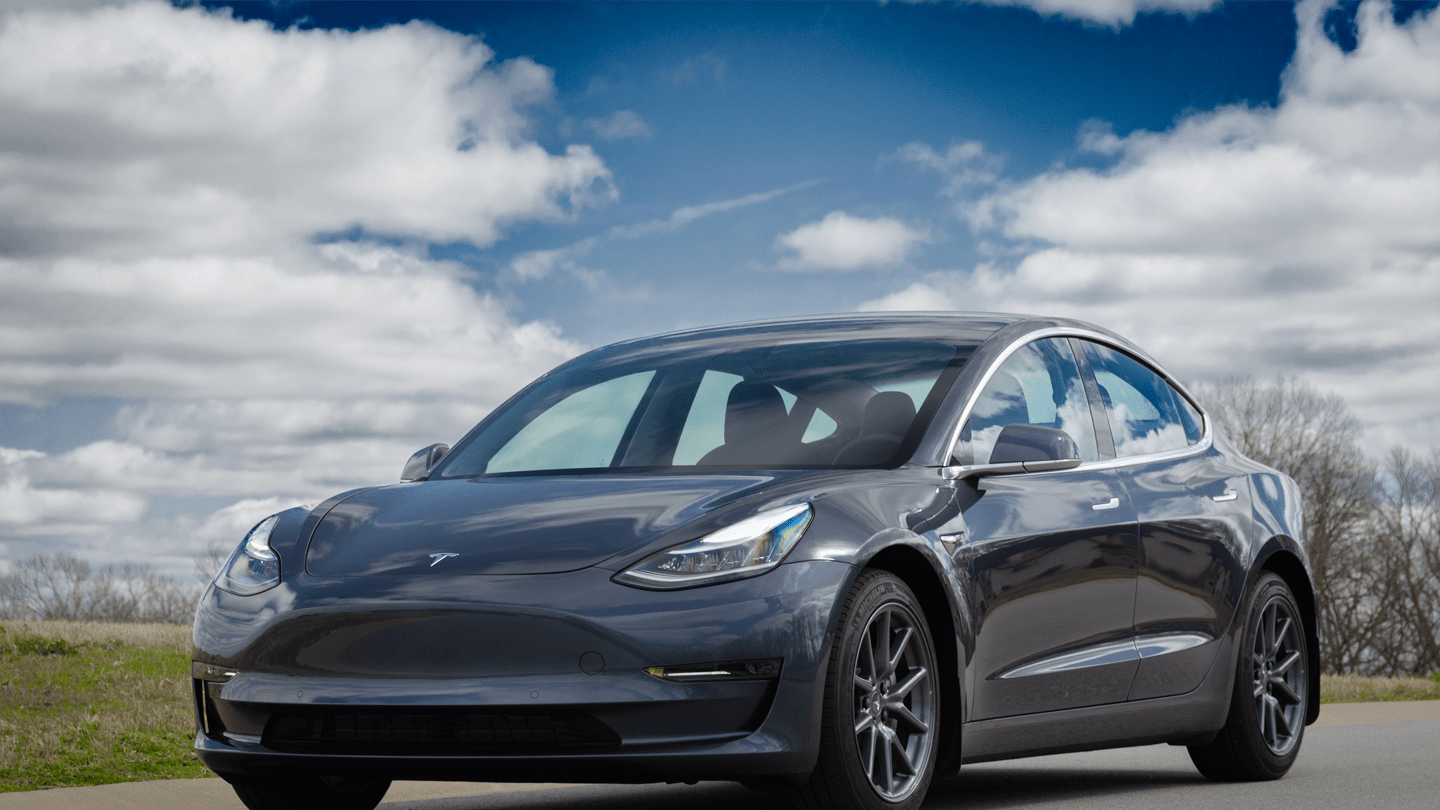 Tesla Owners Club of Arkansas
TOCA is dedicated to accelerating Arkansas's transition to more sustainable transportation. We encourage and promote Tesla's vehicles and products, along with the more broad EV lifestyle, through group rides, social activities, technical support, volunteer opportunities, Q and A and more.
Become a Tesla Owners Club Engagement Hub Member.
You must apply and be approved by a club admin to see and take action on Engagement Hub members-only content.