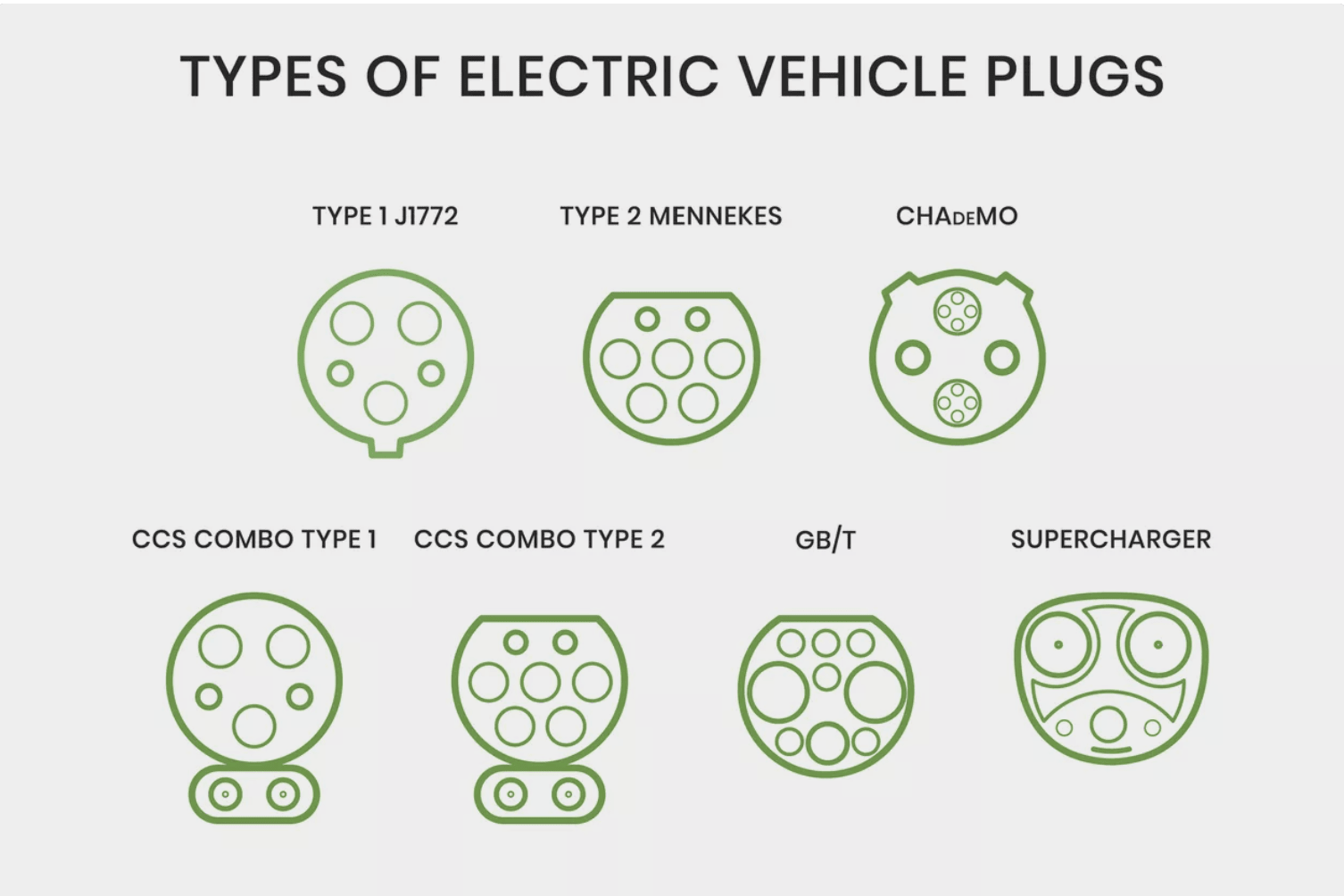 Every EV Charging Standard and Connector Type Explained
Join us and make your voice heard!
The biggest problem with the multitude of connectors is what is able to be converted to what. As far as I can tell Teslas can only be converted to J1772 or CHAdEMO. It didn't answer questions like is J1772 better than finding a NEMA plug.

I agree it is a bit confusing.  I think the article incorrectly says you can get a CCS adaptor, and I am not aware of a Tesla approved adaptor to CCS.