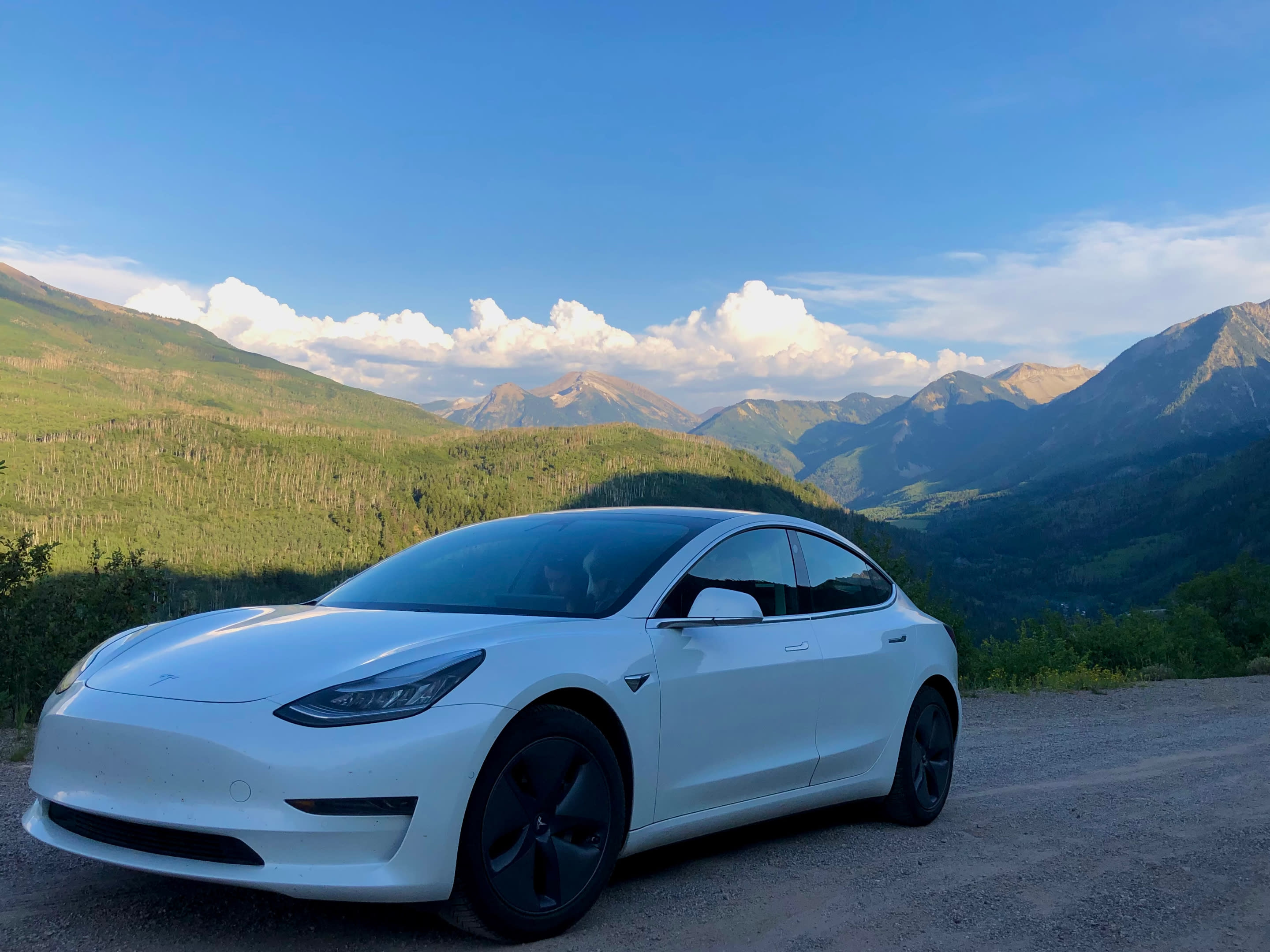 End of Summer Update!
Upcoming events and Supercharging updates!
Hey Club! 
I hope everyone is doing well as our mountains begin to change from summer weather to the fall! 
First of all, I want to thank you for your grace and patience with communication this summer. My family is in the process of closing on a new home here in New Castle, the start of the school year is always overwhelming as an educator, especially with changing COVID protocols, and we continue to build trust and love with our girls nearly one year past adoption.  
Our next club event is this Saturday, September 18 at the Grand Junction Mobility Auto Show! Whether you registered to show your Tesla or not, come show your support of our community! A big thank you to Dan from Colorado Springs, he will be driving his brand new Model S Plaid to show on the Electric Avenue! 
The weekend of October 24-26 would be a prime weekend for an autumn cruise through Independence pass before it closes. Coffee meet up at the Edwards V3 supercharger, cruise over Indy pass and stop in either Carbondale or Glenwood for food and drinks. Please respond in the comments which day of that weekend would work best!
This past summer had many updates to the supercharger network in our greater region: 
Edwards- At the Shell gas station just off I-70, this was a big surprise! Not expected to be online until next year, this new station was a prefabricated install and online within weeks of construction. The only other known site using this method is currently in Beaver, Utah. 
Silverthorne- Just a mile further down the road from the V2 station, an additional V3 station was opened at the Kum and Go. 
Telluride- Still under construction, this station is expected to be open before the ski season!
Service Center Update: 
Tesla is officially looking to expand their service centers by opening the next Colorado service center on the Western Slope. While this is exciting, Tesla is struggling to find qualified candidates to lead up the service center management. The primary location is Glenwood Springs. If you have any experience and interest, apply at Tesla's career website. 
Mudslides-
As always, we will continue to communicate detour information on our social media platforms regarding changing situations with Glenwood Canyon and official detours. Thankfully, all official detours (and non-official) are connected with Superchargers now! Thanks to Craig, Kremmling, and Montrose for that aid! 
Look for more updates this coming fall for further events and EV updates!
-Ben