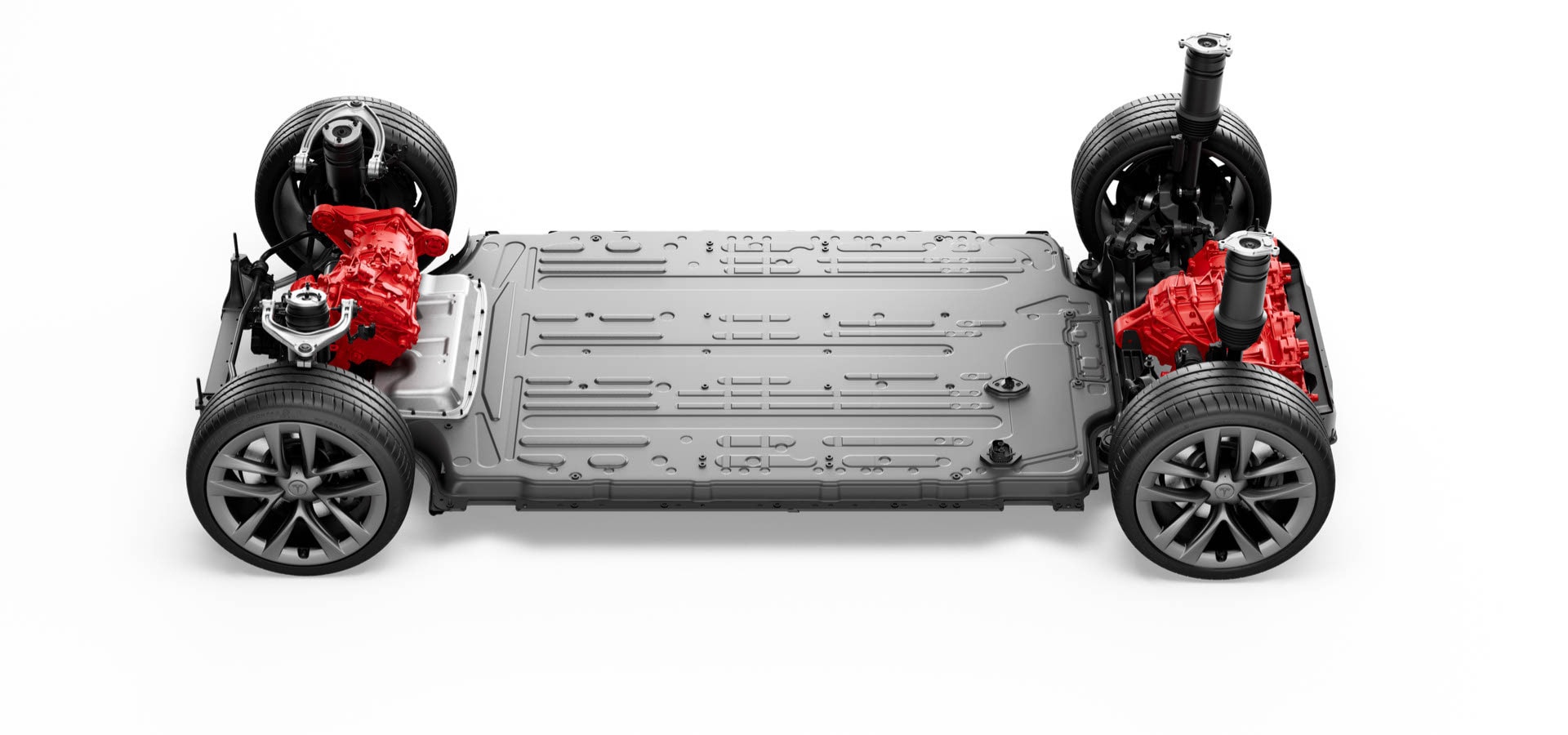 Quebec, Canada — EV Battery Collection & Recycling
Contact the Minister of the Environment and the Fight Against Climate Change, Benoit Charette, as well as the Minister of Economy and Innovation, Eric Girard, to share your support of a better approach for EV battery recovery and recycling.
---
ACTION #1:

*If this link is not working for you, please try another browser, adjust your browser settings (click here for more information), or skip to Action 2.


ACTION #2:

---
What you need to know:
With more and more electric vehicles (EVs) driving on Quebec roads every year, it's becoming increasingly important that large lithium-ion batteries are recovered and recycled when they eventually reach the end of their service life. Ensuring that there is an effective system in place to manage EV batteries will mean that EV battery manufacturers can more easily source recycled materials to make new batteries, among other things. The first step to accomplish this is for government to require battery producers manage the collection and recycling of their products when they are no longer wanted or needed.
This principal is known as "extended producer responsibility" or "EPR".
At Tesla, we know how important battery recycling is to the future of electrification. EV batteries, and other large industrial batteries, contain highly sought-after metals like nickel and lithium. A competitive market is already developing to reuse and recycle these valuable batteries when they are removed from electric vehicles. However, Tesla respects that policy makers need assurances that no unwanted end-of-life batteries will end up in landfill or will otherwise be left unrecycled. Tesla thinks there is a viable approach for EPR that will maximize the useful life of batteries and minimize environmental impacts.
EV batteries are very different from typical consumer batteries and they need a different management solution. The Quebec Government is proposing to regulate battery recycling using tools typically applied to light bulbs and consumer electronics. This is a flawed approach for EV batteries and will negatively impact both EV owners and the environment.
Quebec's currently envisioned approach, if implemented, could mean that:
Using the government's own estimates, EV prices will rise 3%. This means an EV like the Model 3 Standard Range Plus would cost roughly $1,550 more in Quebec once the regulation comes into force. This higher cost will stifle EV adoption.
The government wants to determine when your battery has reached end of life based on an "industry average" regardless of whether or not your battery and EV still meet your needs. Using a time-based formula that does not take into account battery chemistry, thermal management systems, vehicle use cases, or innovations in battery lifespan.
To meet an arbitrary battery collection rate that does not take the above into consideration, automakers will seemingly be expected to remove and recover batteries from the market prematurely -- which would negatively impact consumers and the environment.

Industry would be discouraged from selling long-life, long-range, EVs in Quebec. Instead, industry could be encouraged to sell EVs that contain batteries with shorter lifespans and less range, as this could reduce compliance cost

.
Tesla's position is that batteries should be recovered by the producers when they are no longer wanted by end-users and no longer desired on the market. This approach will have the best environmental outcomes, benefits for EV drivers, and will support innovation from industry leaders.
Lithium-ion battery affordability, reliability and lifespan are so important to the transition to sustainable energy that Tesla even has a laboratory in Canada dedicated to reducing cost and extending the lifespan of our batteries.
Share your thoughts about battery recycling with the Government of Quebec. Let them know that you oppose the current plan to prescribe a single EV battery management pathway through producers -- resulting in higher costs for consumers and negative environmental outcomes – and that you support an approach that would, instead, obligate producers to take-back end-of-life EV batteries upon request.
**What exactly is Extended Producer Responsibility:
According to the OECD, Extended Producer Responsibility (EPR) is an "Environmental policy approach in which a producer's responsibility for a product is extended to the post-consumer stage of a product's life cycle". Tesla supports the core principle of EPR and Tesla's proposal fits this definition. Rather than making producers responsible for unwanted batteries, Quebec's currently envisioned approach aims to manage what consumers can do with their privately-owned used batteries.