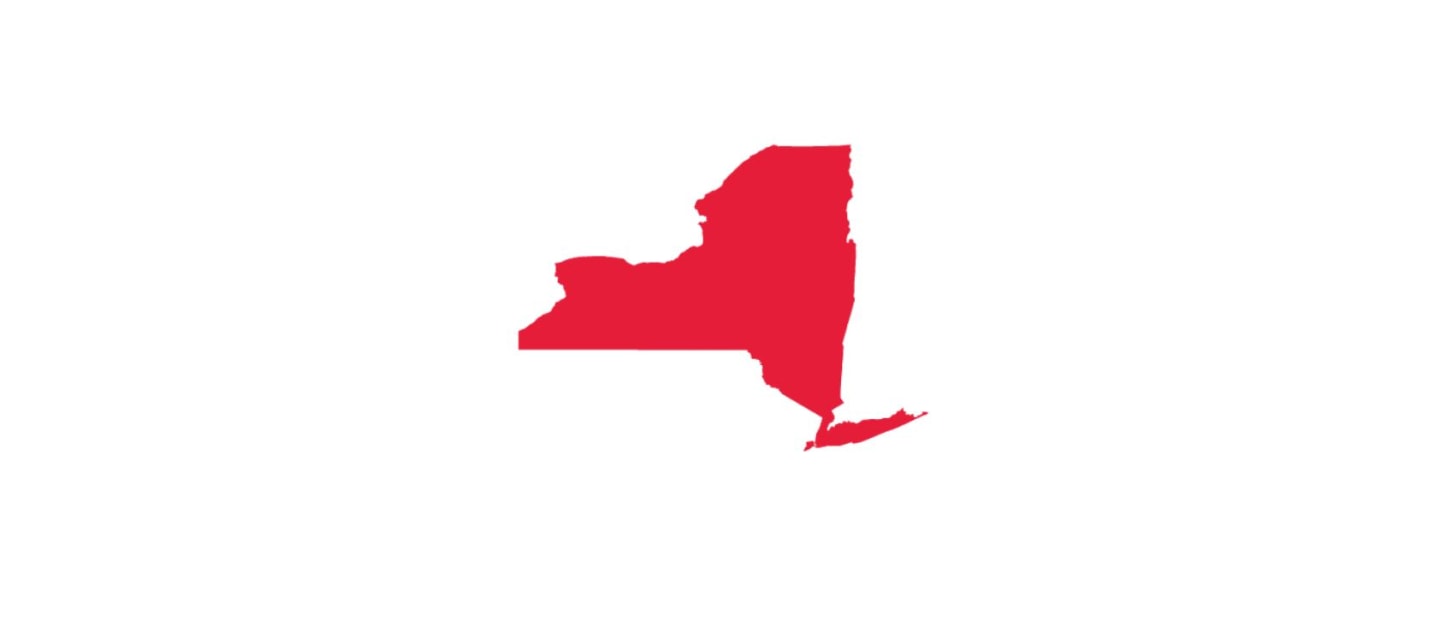 A Call for Leadership: Seeking Regional Organizers & Key Members
Join us and make your voice heard!
Just behind California and Texas, New York is the most populated state in the United States, with a total of roughly 19.5 million residents. While Texas ranks second for land size with 261,914 square miles, and California ranking third with 155,973, New York State ranks 30th with just 47,224 square miles. In the state of New York, Teslas make up roughly 69% of all BEVs, with many of them being registered in the counties of: Suffolk, Nassau, Westchester, Queens, New York, and Monroe. 
With the continuous and rapid growth of Tesla owners in the state of New York, I am putting out a call for leadership of TOCNYS members. Tesla released the first few Model 3s to early customers in mid-2017, and an influx of owners have taken delivery ever since then. Observing this ever-continuing positive growth in our state, I am seeking Tesla owners and enthusiasts from all parts of New York State that are passionate about both Tesla and the community behind it. With that being said, there are two classes of leadership positions that I am looking to fulfill: Regional Organizer and Key Member. 
The Regional Organizer (R.O.) is someone who: has the time, passion, and knowledge to lead their specific region of New York. They will lead in the creation and administration of events and meetups, grow club membership in their local region, build relationships with community / businesses / government, and will be able to maintain communication with me. I will be working closely with R.O.s in every way possible to support and assist them, if they need me, I am there. While some regions may only have one Regional Organizer, others may have three or more, depending on the population of Tesla owners and residents in that region. Each Regional Organizer will be working with, and continually building, a team of Key Members in their particular region.
Key Members are TOCNYS members from all parts of the state that will be working closely with Regional Organizers. Unlike R.O.s, there isn't an exact limit on how many Key Members that can sign up for the position, the more the merrier! For those who wish to support the club, but may be concerned about time commitments, this role may be a better fit for them. Key Members will help in the process of: facilitating and fostering events, bringing ideas to the R.O.s, sharing concerns and thoughts from club members, and helping make the club the best it can be.
Our current Regional Organizers are:
Capital / Saratoga Region- Howard V Kibrick

Finger Lakes Region- Rick Cognata

Long Island Region- Keith Spiro ( looking to add 1-2 more R.O.s )

Niagara Frontier Region- John P. Weiksnar
I am currently looking for Regional Organizers in the following regions
Adirondacks Region ( 1 )

Chautauqua - Allegheny Region ( 1 )

Catskills Region ( 1 )

Central Region ( 1 )

Thousand Islands - Seaway Region ( 1 )

Hudson Valley Region ( 2-3 R.O.s )

New York City ( 3-4 R.O.s )
To see what region you are in, click here or the following link- https://www.tocnys.org/regions. 
Taking on one of these leadership positions is a great way to: help accelerate the world's transition to sustainable energy, give back to the community while making a significant difference and impact, develop new skills while building on existing experience and knowledge, build and strengthen the Tesla community throughout New York, create relationships with individuals that share the same passions as you, provide your region with a powerful voice, create partnerships with businesses that will offer club members discounts and incentives, and to overall maximize fun in life. Ultimately, the position is what YOU make it, and that's what I'm most excited about!
If you can't decide if the position is right for you, flip a coin, I find that this is truly the most effective way in making decisions in life. Not because you will respond to the outcome of the coin, but because while the coin is flipping and turning through the air, your heart will have made its decision. Once you have made your decision, please send an email to stephenp@tocnys.org to inform me on the position that you're interested in, and the region that you would be representing. From there, I will be reaching out to you to discuss further. I look forward to hearing back from you, and working with you to help make TOCNYS the best that it can possibly be!
---
Stephen Pallotta
Club Manager
TOCNYS
stephenp@tocnys.org