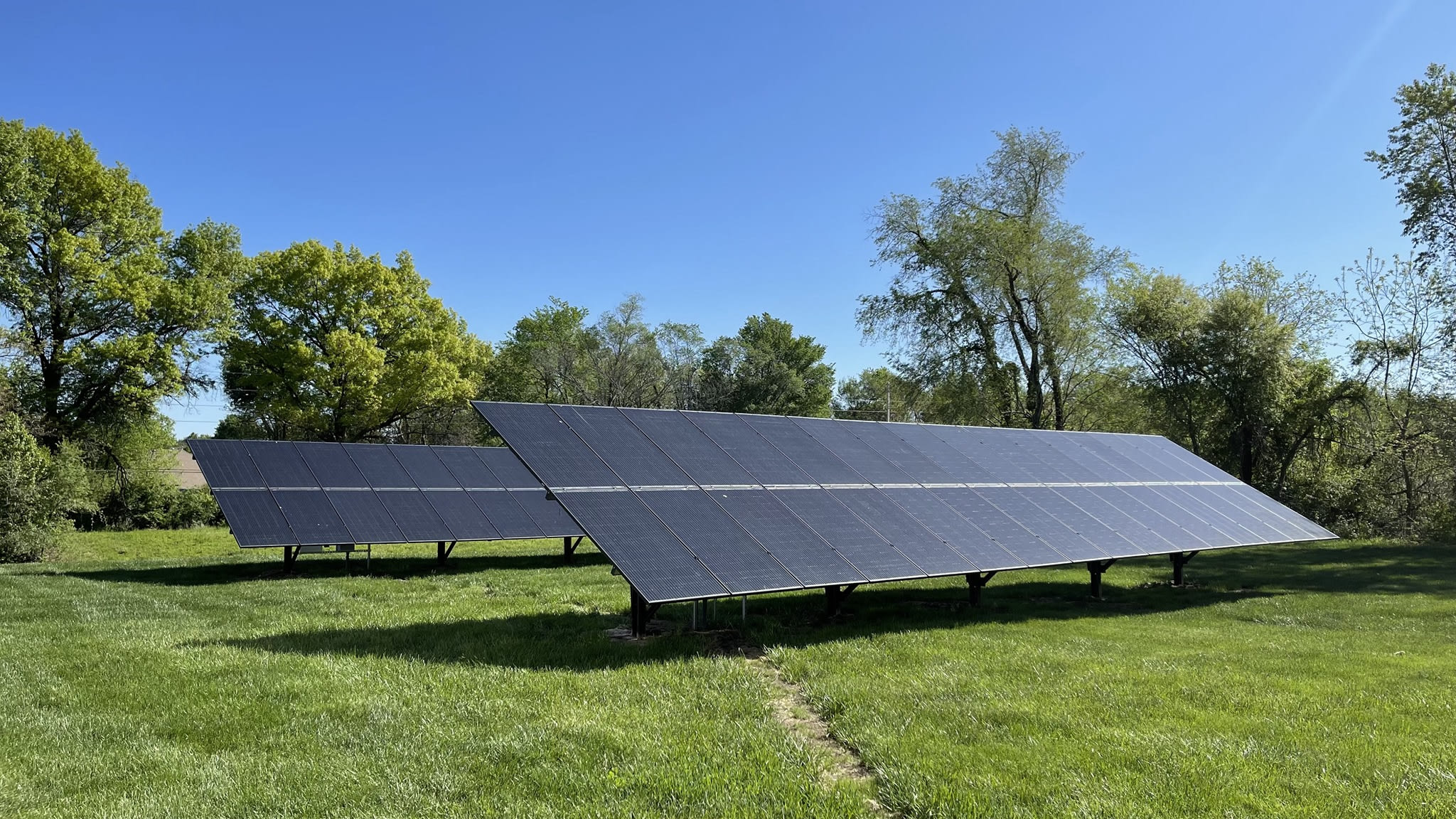 Get your energy from the sun...
Totally Agree Josh!  Jae is awesome to work with and will build you a fantastic solar and powerwall system!

Let me tell you.... Jae and his team are the best in town. I interviewed 5 different companies and they were the best price for a high quality Microinverter system. The best value, and I didn't have to sacrifice. The quality of system, reporting software and installation expertise is 2nd to none. They do not contract employees, they are employee owned and Juanc is the best installer in the KC Metro. If you're curious about solar, look no further and call Solar Planet.