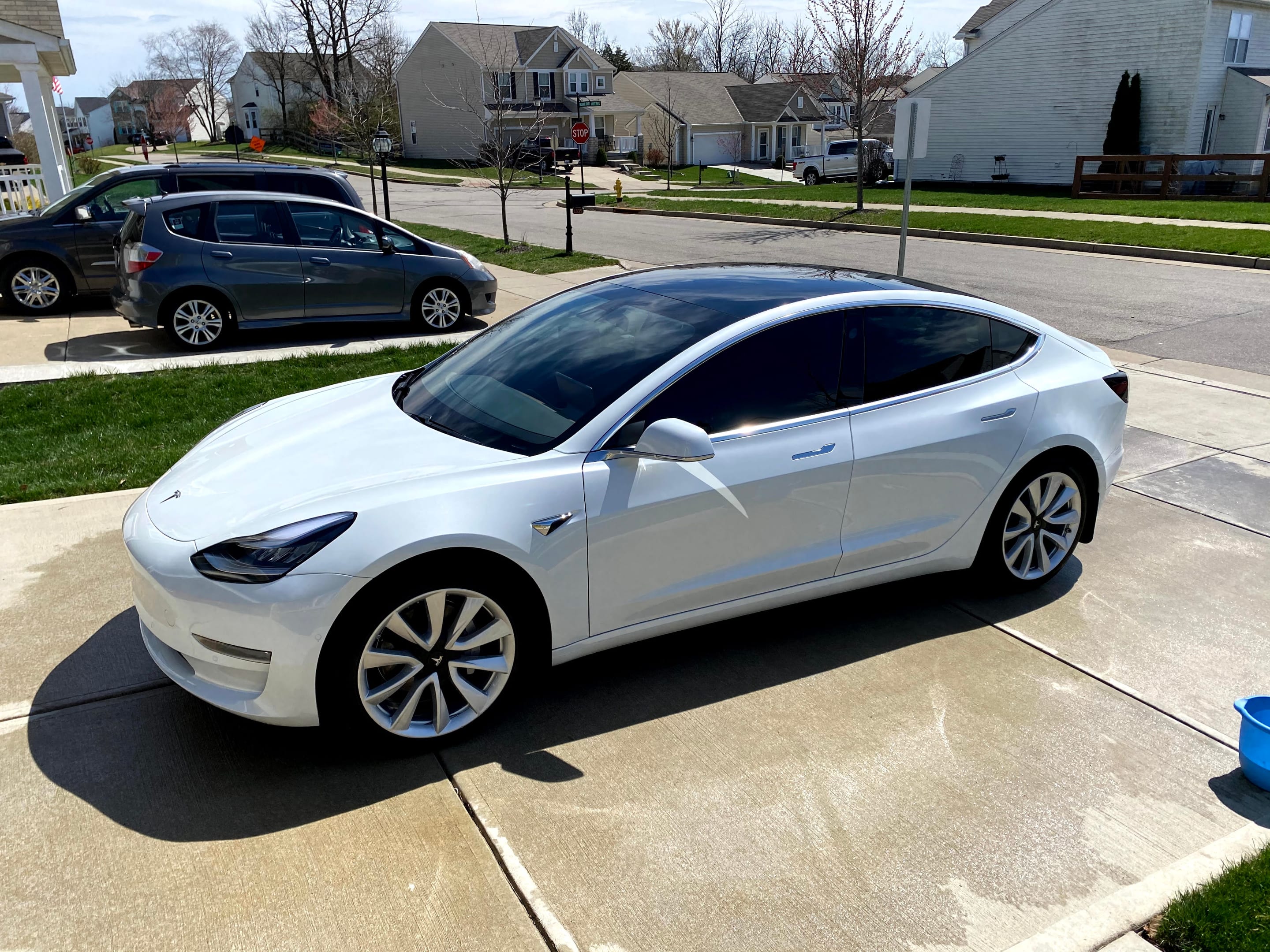 Florence Chapter Y'all
Join us and make your voice heard!
Hello Tesla friends (this line may be familiar to those of you on Facebook, lol)! My name is Brian McMillan and I currently reside in Union, KY, which is a stones throw from Florence, KY. On a recent club Zoom meeting, John R. mentioned the introduction of chapter leaders for the club and I happily volunteered to be the Florence chapter leader. For more on chapter leaders, check out John's earlier post on this site.
So, as your newest chapter leader, I wanted to reach out to everyone and introduce myself. I am a KY transplant, originally from OH, but have been living in northern KY since 2006. I have always been an automotive nerd/fanatic, learning all about cars from my father. As much as I love high-performance, beautiful sounding engines, I always knew alternative fuels were the future of the automotive industry. My Tesla obsession began in the early 2010s when I saw my first roadster at the auto show in Detroit. Since then, I followed the Tesla movement and always dreamed of owning one. Fast forward several years to the announcement of the model 3 and I was ready to make my dream a reality, or so I thought. After putting money down and waiting for what seemed like an uncertain eternity, I ultimately cancelled my reservation (#sadface). This actually turned out to be a good decision because after changing jobs and advancing my career, I was able to afford a dual-motor long range model 3 which was delivered in September of 2020. Then, I made the biggest mistake of my life and let my wife drive my brand new model 3. And…now we have two LOL. So yes, we are a two Tesla household and couldn't be happier!
Other than Tesla, and cars in general, I am also a home-brewing craft beer nerd that loves to visit breweries with my friends and family. And, I am one of those weird people that just goes outside and runs circles around the neighborhood or city, just for fun! Finally, I love to travel and my vacation of choice is a cruise (sadly, not right now though).
TLDR: I am really excited to help out the club and hopefully get to know y'all in the near future. I can't wait to work with John and others in the club to help plan events. Look for something from me in the near future and hope y'all can make it!