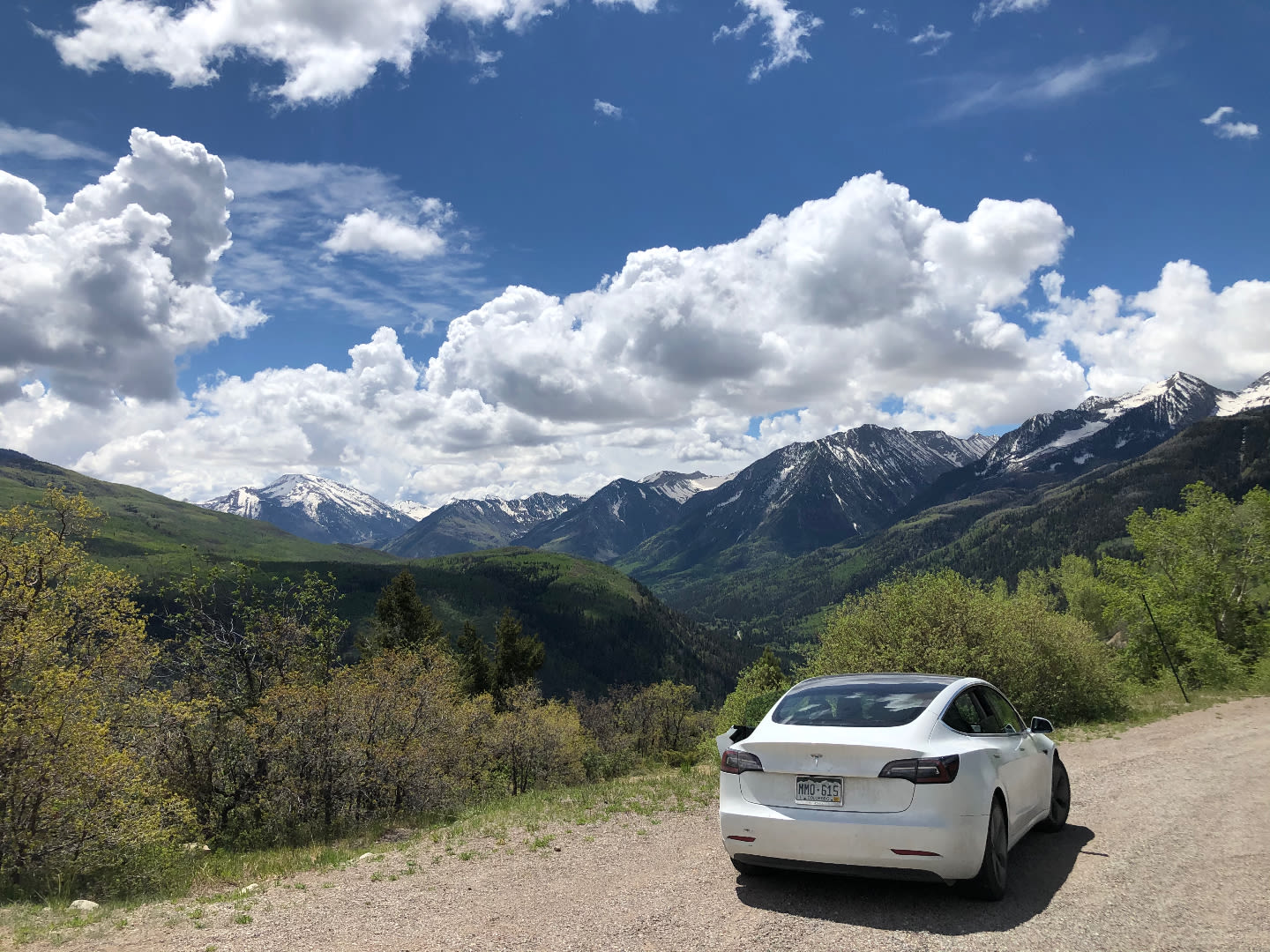 https://fb.me/e/1qLH7fwAy

Join us for a black tie rooftop sundowner cocktail hour at Kaart's newest building on Main.
Come dressed up, bring your own drink and a treat to share!
734 Main is a newly completed building by none other than our own Aaron Young. Come 30 minutes early for a tour of the building. There are four J1772 Chargepoint stalls, as well as four Tesla Wall connectors.
Please allow club members outside of the Grand Junction area the first opportunity to get a charge.
Autopilot is not a substitute for designating driving; please drink and drive responsibly.