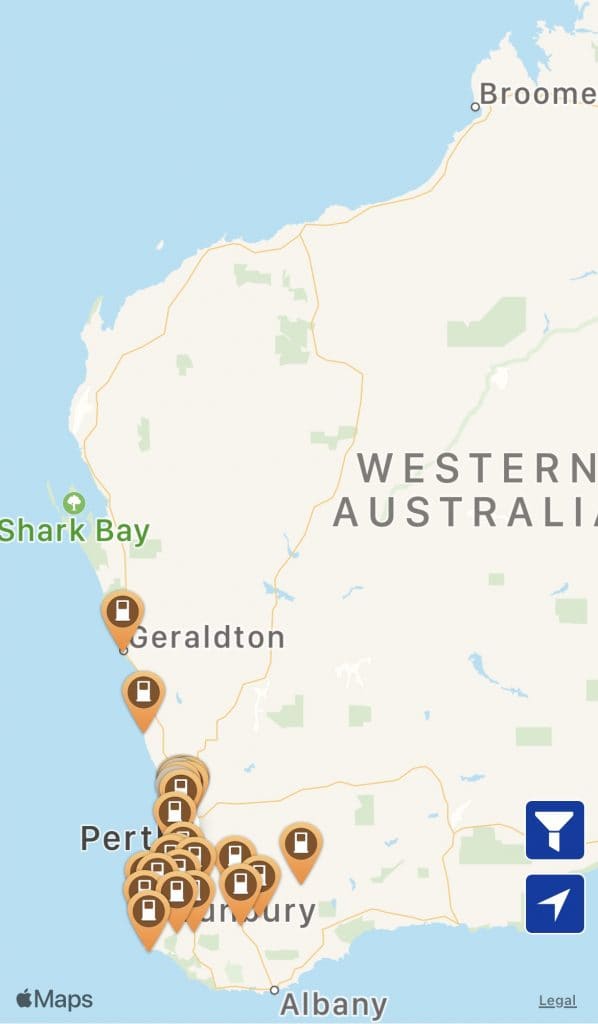 Planning a long distance trip away from DC chargers
Join us and make your voice heard!
Great advice.
I just drove to Karratha and back. On the way up, I charged at Geraldton DC charger, Kalbarri Visitor Center, Billabong Homestead, Nanutarra and Karratha Public Library. 
On the way back I did the reverse, staying in Kalbarri for 3 days, and adding in a Stop at Jurien Bay. 
The DC chargers at Geraldton and Jurien Bay were both in use when I arrived, and another waiting after me, so be prepared for lengthy wait times.