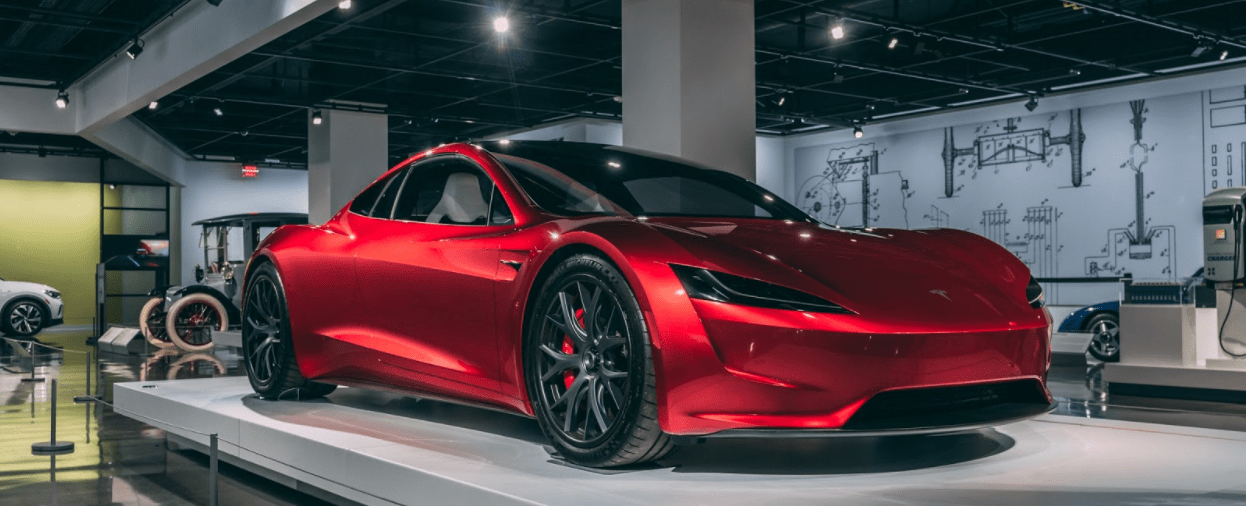 This Week in Tesla: Roadster 0-60 Time Updated, Model S Plaid Event in June
As a long invested founder's car reservation holder(250k for 3+yrs tied up), I hope Tesla sees the logic & responsibility to have space x pkg as there backbone of the founders roadster...

ABSOLUYELY LOVE THIS ! 

Tesla continues to push the limits and go where no man has gone before. The new Roadster could be an experience sold as a single ride on a track in SpaceX launch mode... I'd happily pay $250 for a 1.1 sec ride/ experience!