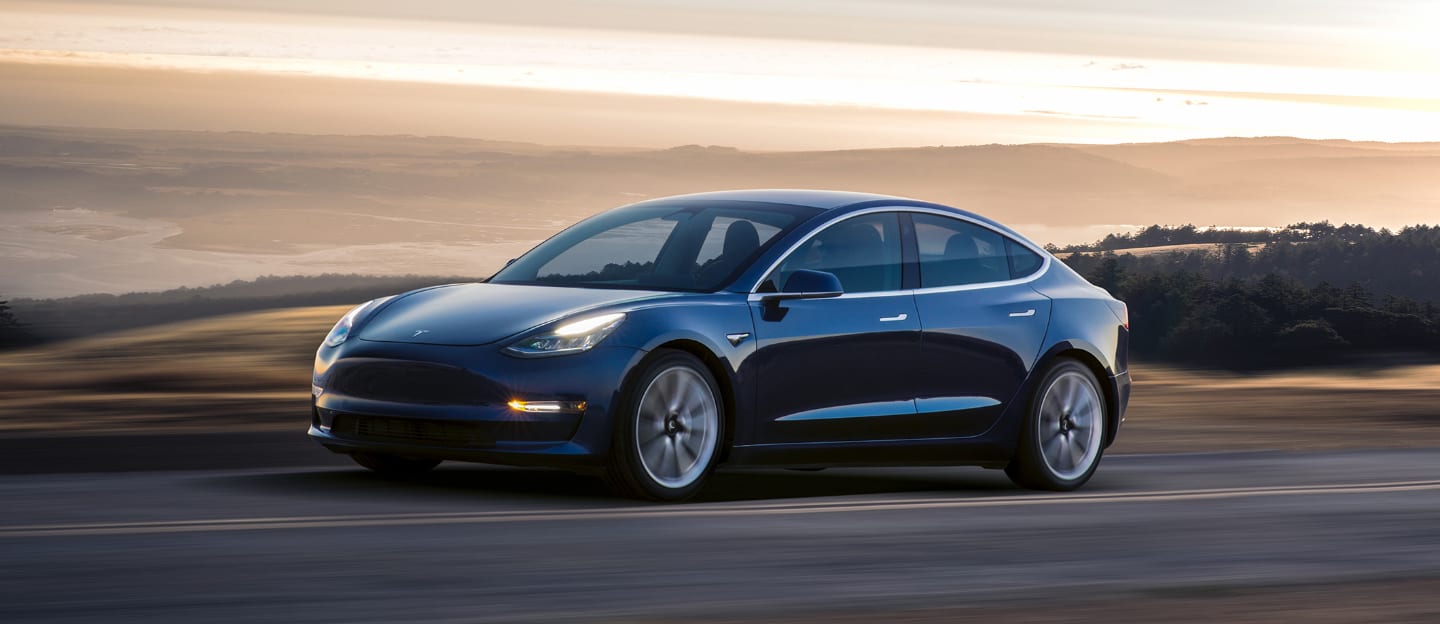 Wisconsin — Support Direct Sales
Contact your legislators and make your voice heard.
Contact your State Senators and State Representatives in support of EV direct sales in Wisconsin. Encourage your legislators to back a solution that allows Tesla and other EV manufacturers to sell directly to consumers in Wisconsin.
---
What you need to know:
Under current state law, electric vehicle manufacturers, like Tesla, are blocked from opening licensed sales locations in Wisconsin.  
Allowing Tesla and other EV manufactures to sell directly to consumers in the state will give Wisconsinites the freedom to purchase their electric vehicle in their own state. It will also encourage innovative EV companies to bring jobs and revenue to Wisconsin, which is greatly needed in times like these.
Using the tool above, let State Senators and State Representatives know what direct sales would mean to you as an EV owner in Wisconsin that would like to support your community by purchasing your vehicles in your home state. With your help, Tesla could expand sales locations in Wisconsin and increase the number of EVs on the road.
Support direct sales in Wisconsin by making your voice heard. Please consider contacting your lawmakers today and encourage them to support direct sales for EV manufactures.