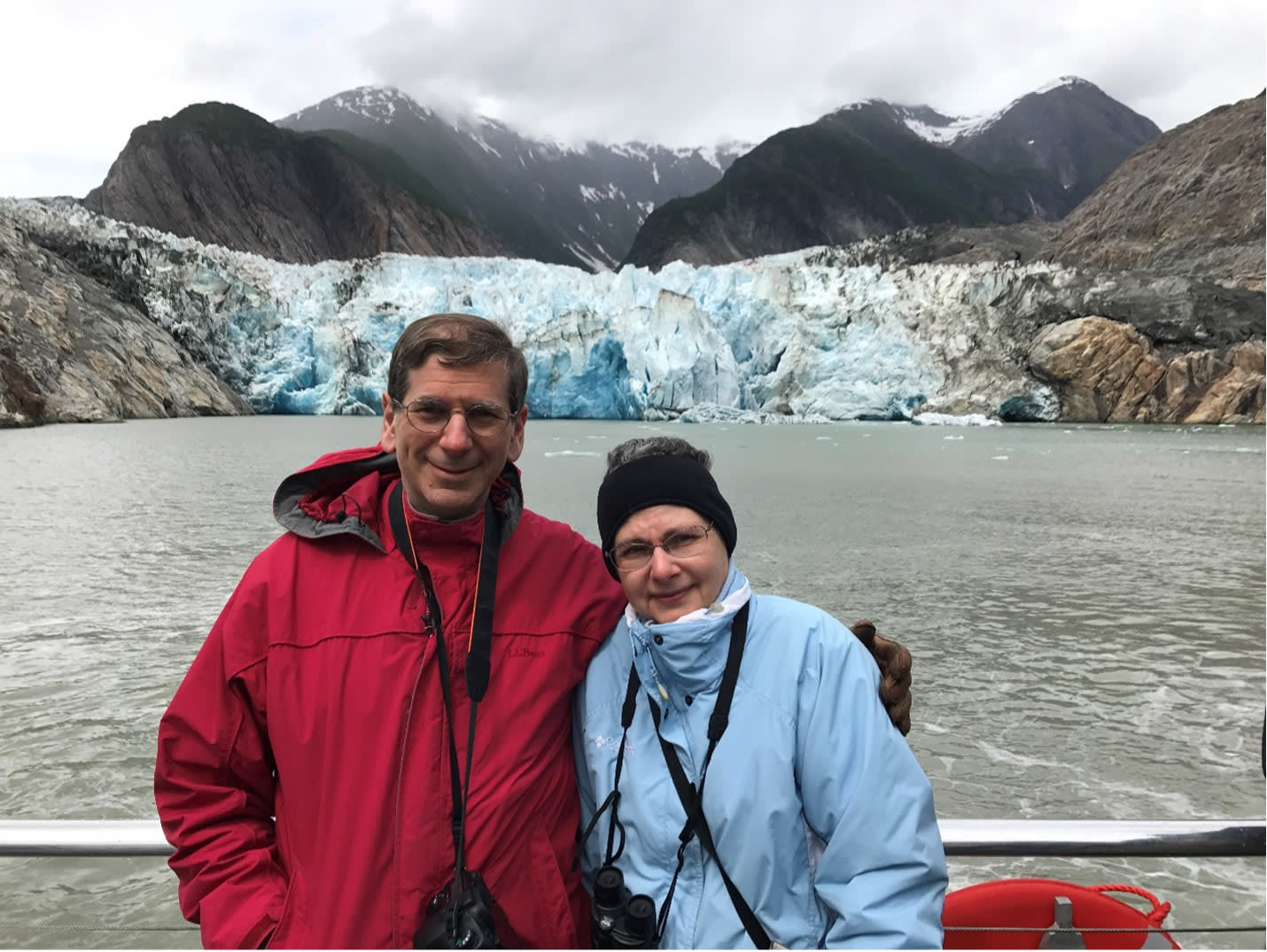 Member Spotlight: Syd Weinstein, vice president
Get to know our active club members
Welcome to the Delaware Valley Tesla Owners Club, I'm Syd and I helped Vivianna Van Deerlin create the club. I started following Tesla when I spotted a Roadster on the back roads of Bucks County. Well, I didn't follow the car, but I did research the company that produced it. I've been involved in environmental causes, and more recently sustainable transportation, since the original Earth Day. I was an exceedingly early adopter of hybrid's (Gen 1, 2, and 3 Toyota Prius's) and when I retired, my retirement present to myself was a new 2015 Tesla Model S, my first fully electric car (TESSIE). I'm still driving it. And the last Prius we had has been handed down and my wife now drives a Model Y (NIKKIE-T). Our house has had rooftop solar since 2016, so we partially drive on sunshine.
Before there was DVTOC I was involved in the Tesla MidAtlantic Owners Club. Alas, that got too big to handle and was split into separate clubs. DVTOC was founded shortly thereafter in the summer of 2019.  I knew we had to continue a club in the greater Philadelphia area, and we did, later expanding to include all of NJ and Delaware as well as the five county Greater Philadelphia area in PA.
I've taken many a road trip with TESSIE and she has even been on display on the exhibit floor of the MidAmericon, the 74th World Science Fiction Convention in Kansas City, MO in August 2016. In fact, when I first picked up the car late on a Thursday afternoon I then left early Friday morning for Boston for a meeting. And this was when there were only 2 superchargers between Devon, PA and Boston, MA. When I'm not involved with Tesla you'll find me and my wife helping to run the regional and world science fiction conventions.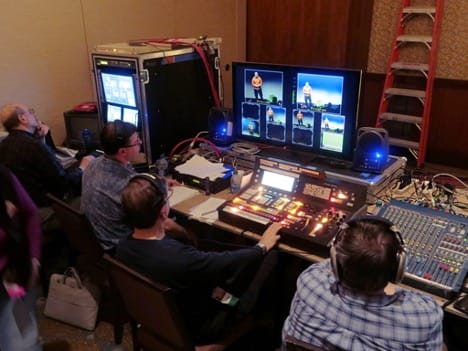 In the picture above, I'm training a fellow Sci-Fi and theater tech fan on how to direct the television production of a costume contest. I'm the one with my finger on the "Take" button.
For DVTOC I am second in command, ok, vice president, and also the record keeper or Corporate Secretary. I also help teach the classes the club holds and have handled new owner orientations for deliveries in busy times at Devon prior to the pandemic.