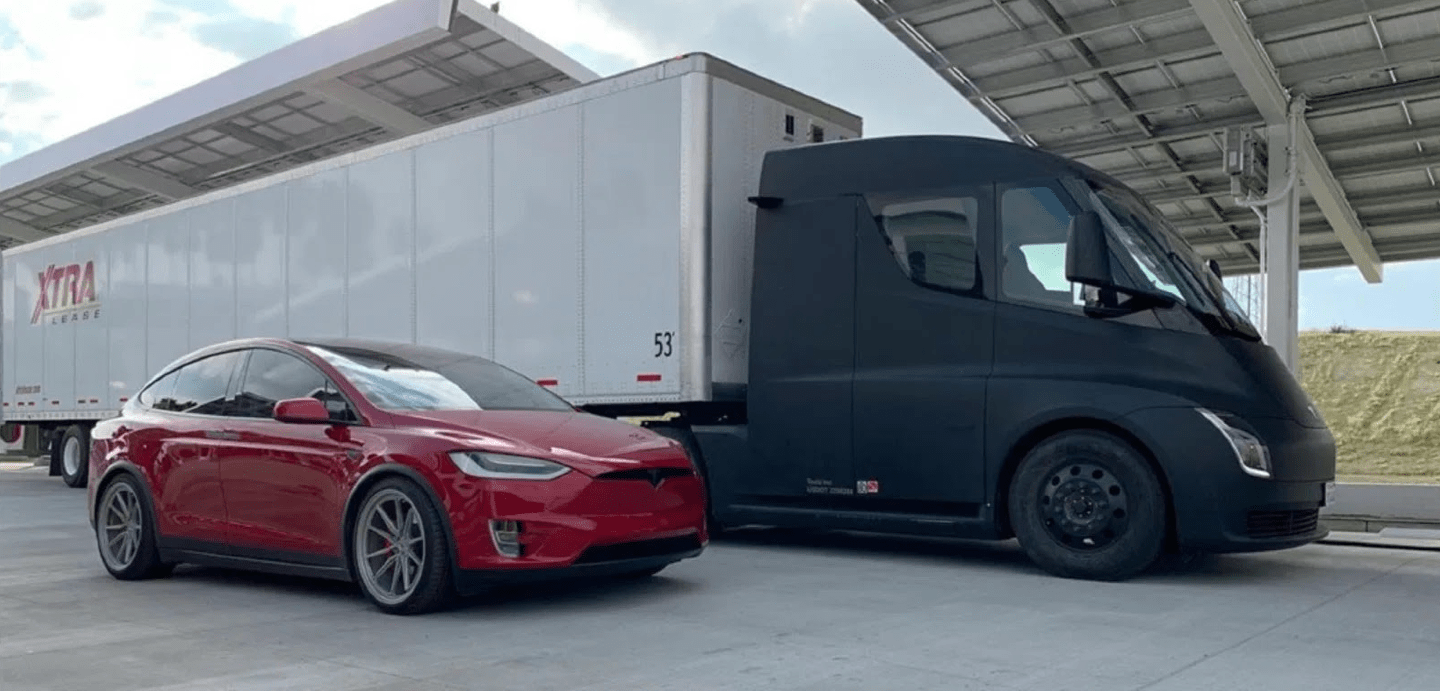 This Week in Tesla: Referral Program Revamped, Semi Mobile Service Inbound
Hello
If you want to progress, you should not stand still and I have an idea that can show you the way to progress and this idea of ​​mine can be very effective in reducing air pollution.
Well, you see, in addition to the electric car, you have to go to the electric plane, and I also gathered useful information about what we can do and what materials you can use to use in the plane, so that in the very near future we can have aircraft. Large and travel and ... to produce all electric
And the information I gathered covers all the factors that are important to an aircraft, including: lower density than fossil fuel aircraft and lightning and corrosion resistance And there are other things to consider when building large electric aircraft

How can I speak with someone at Telsa about the purchase of three (3) Semis? I need to clarify wet kits, air bag suspension or the ability to raise and lower the 5th wheel, road conditions (HWY, non-HWY and Off-Road) and delivery date expectations. Thank you.