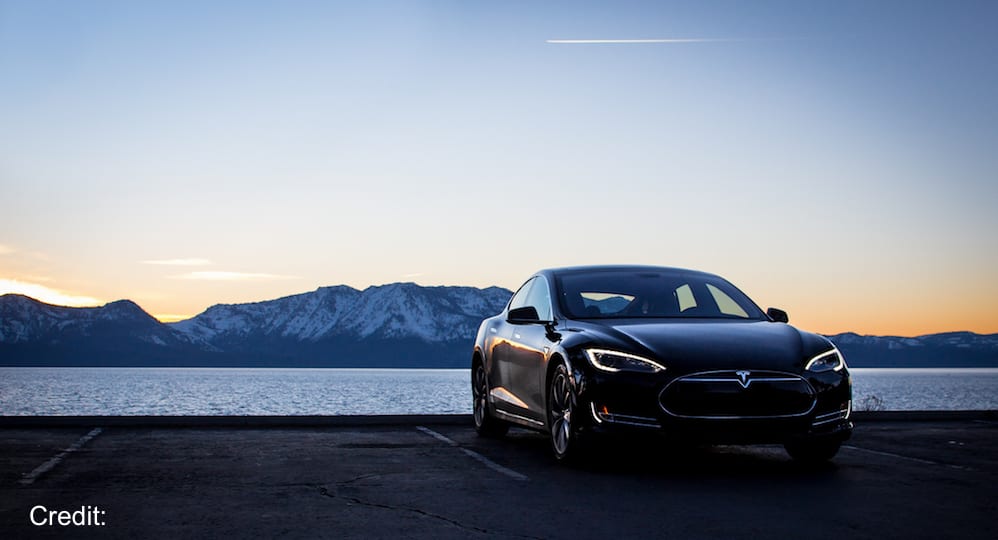 Welcome to the Hub!
Join us and make your voice heard!
I am a new member & Tesla Model S owner. Is there a forum to speak with other veteran model S owners? Thank-you all............Dave

Receive our Model Y tomorrow. Not only are we going electric but we sold both of our gas powered vehicles. Will share the car and will walk when the car is not available. A win-win for the environment. Wish me luck.

We have three Teslas, an S, 3 and X. Enjoy meeting people at Superchargers. Looking forward to many events. Maybe some track racing just for fun.

How is everything and everyone?? What's going on in NorCal Reno Tesla-ville? We miss getting together with y'all..

Hey ya'll - from Sparks, NV!!

Doh, you're right @Len. Can't forget out buddies in Reno :)

So do we have to remember to come here now to find things out or will we still get emails?

gigaventures, It is NorCal-Reno Owners Club - ha

Took delivery of my Long Range AWD Model 3 with FSD in April, 2018. Ordered a Dual Motor Cybertruck before Elon left the stage at the unveiling. Live in Eureka and would love to find other Tesla owners on the North Coast who share a passion for Tesla. If you are going to be visiting the redwoods, let me know and I can give you insider info on what to see and do.

Hi there. Model 3 owner since December. Would really like to join in some type of outing when we can. These are very tough times and we just hope the end is in sight. Stay well.

Hey Tesla'ers! We've had our performance Model 3 since Sept '18. We can't wait to GET OUT of the house for a Tesla club trip 🎉

Look forward to meeting other Tesla owners! LOVE our Model 3 bought in Sept. 2019. What other car keeps getting better?

EV driver since 2011, Tesla owner since 3/2018. Waiting for my CyberTruck 😎

Congratulations of having this new platform!