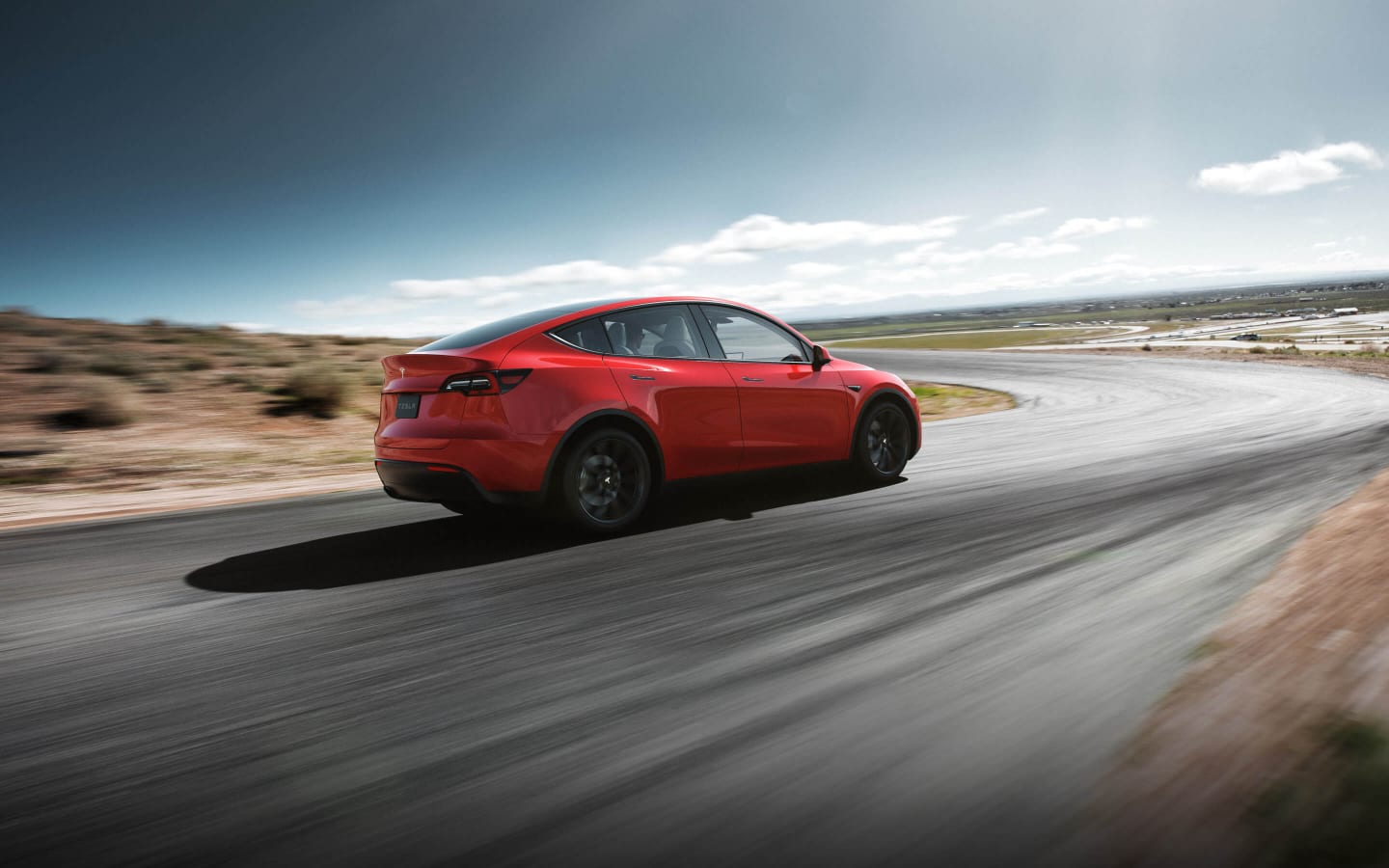 New York — S1763 / A4614
Action #1: Make your voice heard by sending a message to your state Senators and Assembly members.
ACTION #2: Take the next step by also sending a message to the two Transportation Committee chairs.

---
Senate Bill 1763 / Assembly Bill 4614, a solution that would eliminate the cap on sales locations for manufacturers of electric vehicles (EVs) and bring more EVs to New York, is being considered by members of the State Senate and Assembly. Thank your legislators for considering the bill and encourage them to support S1763 / A4614 now.
---
What you need to know:
Under current state law, Tesla is limited to 5 licensed sales locations in all of New York State, and new EV manufacturers are blocked entirely from selling here. As a result of this outdated law, Tesla is unable to expand, and EV manufacturers are forced to sell to New Yorkers from out-of-state locations.
State Senate and Assembly members are currently considering Senate Bill 1763 / Assembly Bill 4614, a bill that would allow Tesla, and other EV manufacturers, to open more stores in New York, eliminate the requirement for upstate New York customers to travel across the state or out of state to purchase their EVs. 
If adopted, S1763 / A4614 (sponsored by Kaminsky / Fahy, respectively) will make it easier for all New Yorkers to buy EVs right here in New York, and it will encourage more investment and hiring. This law will also align New York's policy on electric vehicle sales with its ambitious climate commitments that prioritize transportation electrification, given that it's the largest source of GHG emissions in the state.
Using the tools above, first send a message to your Senators and Assembly members and tell them your story. Then, reach out to the two Transportation Committee Chairs. Thank them for considering S1763 / A4614 and let them know what this bill would mean to you as an EV owner. 
Support the adoption of S1763 / A4614 by making your voice heard, consider contacting your Senators and Assembly Members today and encourage them to pass the bill.