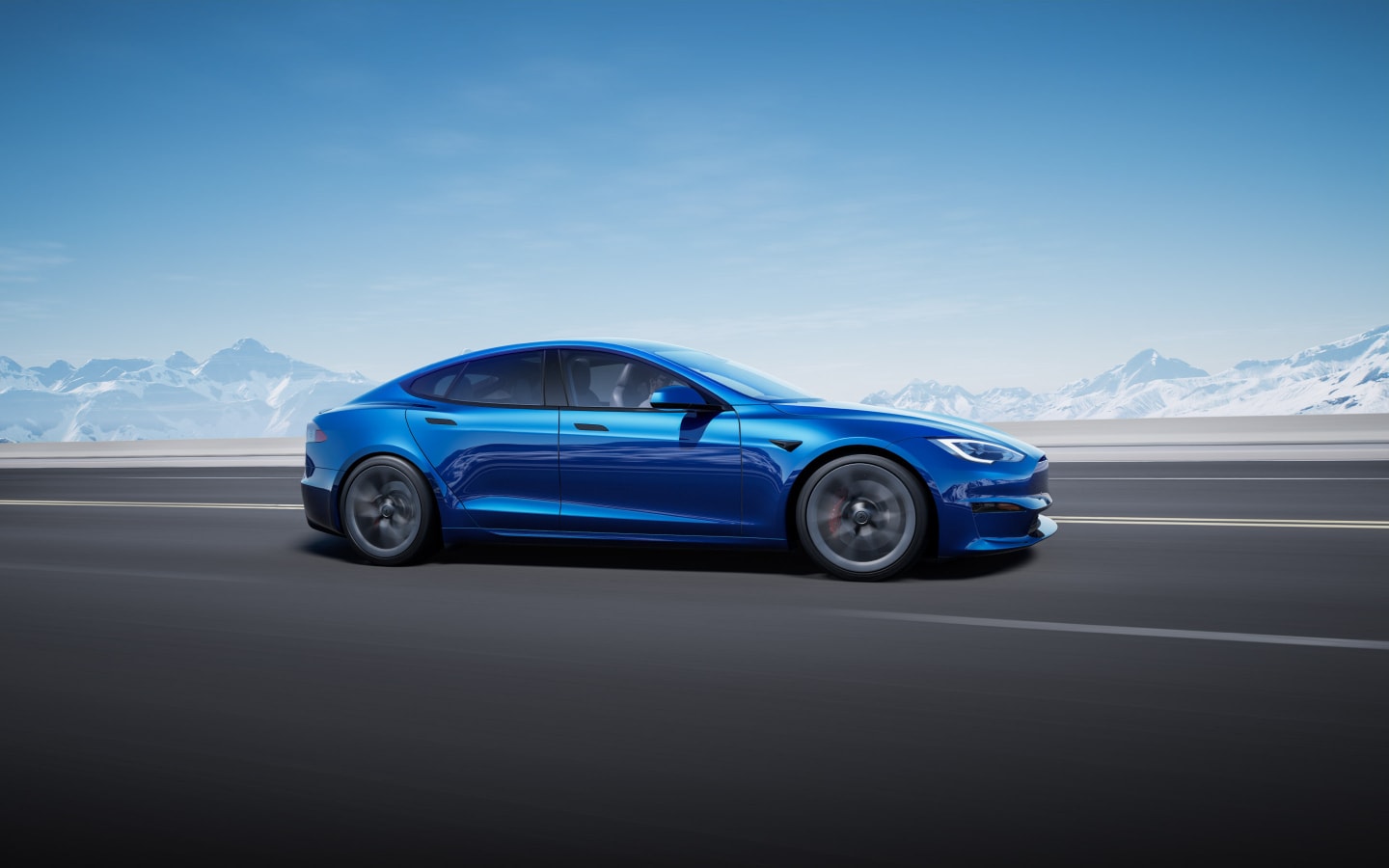 STEP #2: Louisiana — Continue Making Your Voice Heard
Take action now and contact your state legislators.


STEP 2: Contact your state legislators to request that Governor Edwards urge the Motor Vehicle Commission to allow warranty repairs at Tesla's only service center in Louisiana. Don't let the Governor's appointed Motor Vehicle Commission move warranty repairs and service jobs out of Louisiana.
---
To learn more, visit the first step of this campaign, where you can contact Governor John Bel Edwards about urging his appointed Motor Vehicle Commission to allow Tesla to continue providing all your service needs, warranty repairs and otherwise.
If you have already contacted Governor Edwards about this, this is the next step to having your voice be heard. Together, we can advocate for the acceleration to sustainable transportation in Louisiana.