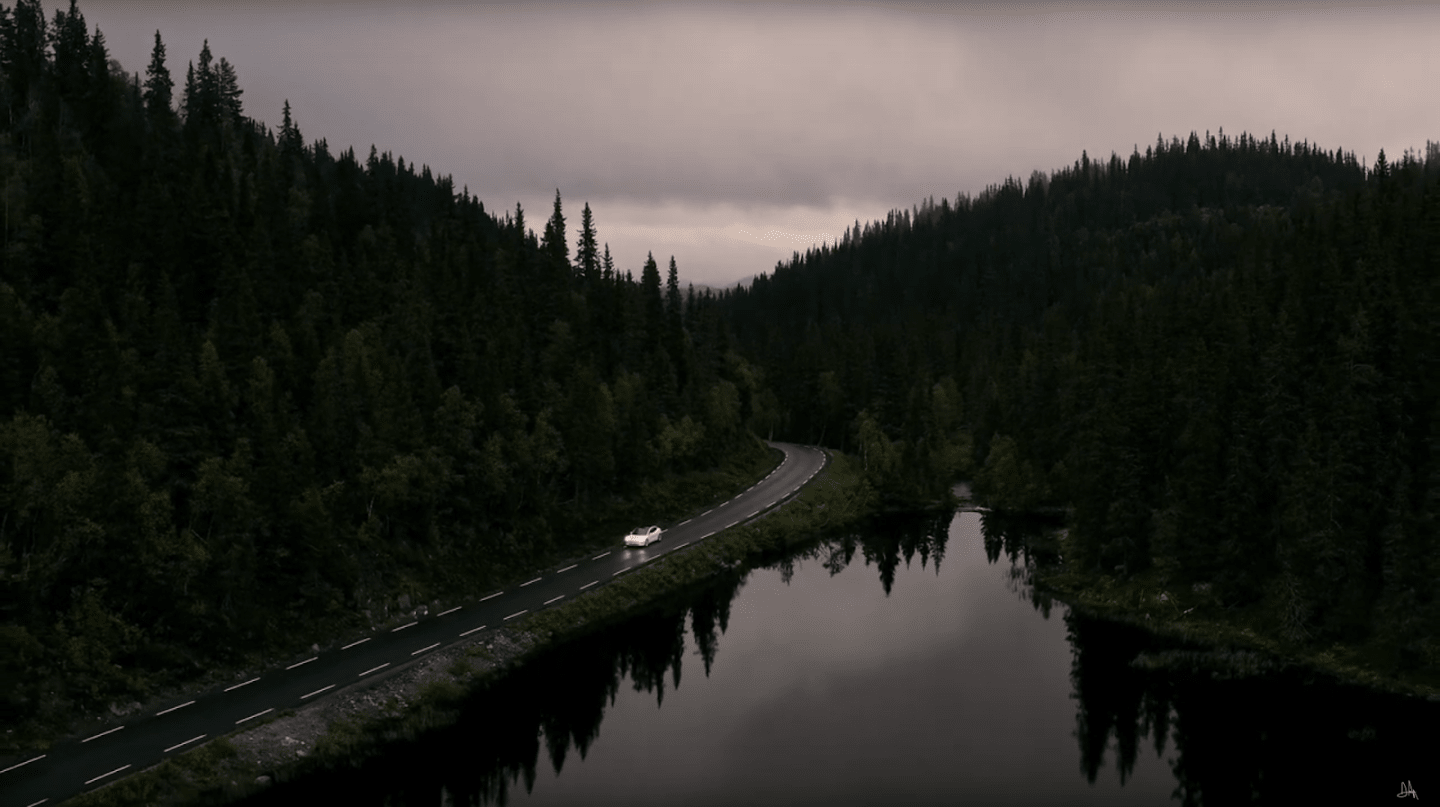 All Right, Mr. Malek, We're Ready for Our Close-up!
By: John P. Weiksnar
Our statewide owners club is fortunate to hold plenty of regional meetups, from the Niagara Frontier to Long Island, and plenty more between. Taking part in these events, especially as COVID-19 subsides, turns out being a boost for everyone involved.
What about owners and future owners not there in person? What if they, or even those who do manage to attend, want to catch the peak moments of these events later on?
That is where photography enters the scene.
We already have a handful of members and friends who volunteer from time to time, snapping group shots, grabbing some video, or even launching a drone on occasion. These are all great aspects, and we are lucky whenever these helpers contribute.
As the Club roster scales up month by month, though, why not call on more of our creative members to build on this momentum, amping up our photo/video output?
That's right: challenge ourselves to publish more event photography!
The goal? A captivating "hero shot" of each and every event we hold. Who's to say our imagery (including video) can't make a consistent splash, worldwide?
Now, if only we had a role model for this. . . .
Cue Tesla Owners Silicon Valley member Arash Malek of Berkeley, California. Not only is Arash founder of the ScentWedge and DeskWedge all-natural accessories for Tesla Model 3/Y and beyond, but as a filmmaker he posts his own naturally creative vlog, daily, on YouTube.
Minimal Duck. Photo courtesy Arash Malek
I reached out to Arash to get a quick take on a few things from his perspective as a creator and owners club supporter. Ideally, to inspire us to take our event visuals to the next level.
Q: You seem to appreciate the Tesla design ethic through and through; we see that within every frame of your channel's video. Do you go through any sort of process in composing your shots, or is it instinct?
A: I think it is very much instinctual. The Tesla design language is what attracted me to the company. For the daily vlog I don't have much time to think about shot composition but rather have a general idea of the shot to complement the story. 
DeskWedge. Photo courtesy Arash Malek
Q: Even though there's a certain austerity in your shots, they are far from bland. What are some of the things you like to look for in a subject? Or, if it's simpler, are there specific things you avoid? 
A: I always try and look for interesting textures, light, or volume. I love the juxtaposition of different worlds. 
Q: You ride a Onewheel. You get shots while on the Onewheel. How do they always end up looking like a Hollywood crew shot them?
A: Ahaha, thanks. I think that has to do with the post processing of the shots. Sometimes things come together super fast, other times, I shoot about two hours of footage for a five-to-ten minute vlog :) 
Onewheel. Photo courtesy Arash Malek
Q: Speaking of gear, is there a specific type or brand of still camera/lens you recommend for photographing events? What about video?
A: I love my DJI Mavic 2 Pro; I consider that a camera. I generally shoot stills on my Leica Q1 and all the vlog stuff is mostly shot on a Blackmagic Pocket Cinema Camera 6k.
Q: You really do make the best of your drone, including car tracking shots above winding roads in the woods. Once again, any stand-out tips on using one at events? (Question about the Firebaugh meetup next!)
A: I've been flying for a long time so the best advice I can give is to practice flying often and always have a copilot driving the car. 
Interviewing the Tesla Owners Silicon Valley (TOSV) president at Firebaugh. Photo courtesy Arash Malek
Q: That's right, Firebaugh. It is the giant Supercharger complex where you recently did a group participation drone shot. (Readers, please check it out here—plus, the event was delightfully covered on the ground by another friend of TOCNYS, TeslaJoy.) Any reflections on accomplishing that aerial?
A: That was something that we didn't know would work or not, but again, we had nothing to lose so we tried it and it came out well :)
TOSV ELON. Photo courtesy Arash Malek
Q: We've touched on your visuals and the hardware you use for acquisition; what about in post? Do you suggest that Clubs dial in any type of processing or color grading?
A: I use Lightroom for still images and DaVinci Resolve Studio for video editing and grading. 
Q: This has been great and we definitely appreciate your input.
A: Hope to meet you guys sometime soon. I've never been to Niagara! 
ScentWedge. Photo courtesy Arash Malek
Special thanks to Arash for his friendly support. He would also like TOCNYS members to know that he is offering them a special 10% discount on his products at Scentwedge.com, promo code: "TOCNYS"
And members, please reach out to your regional organizer if this inspires you to contribute event photography. Thank you.