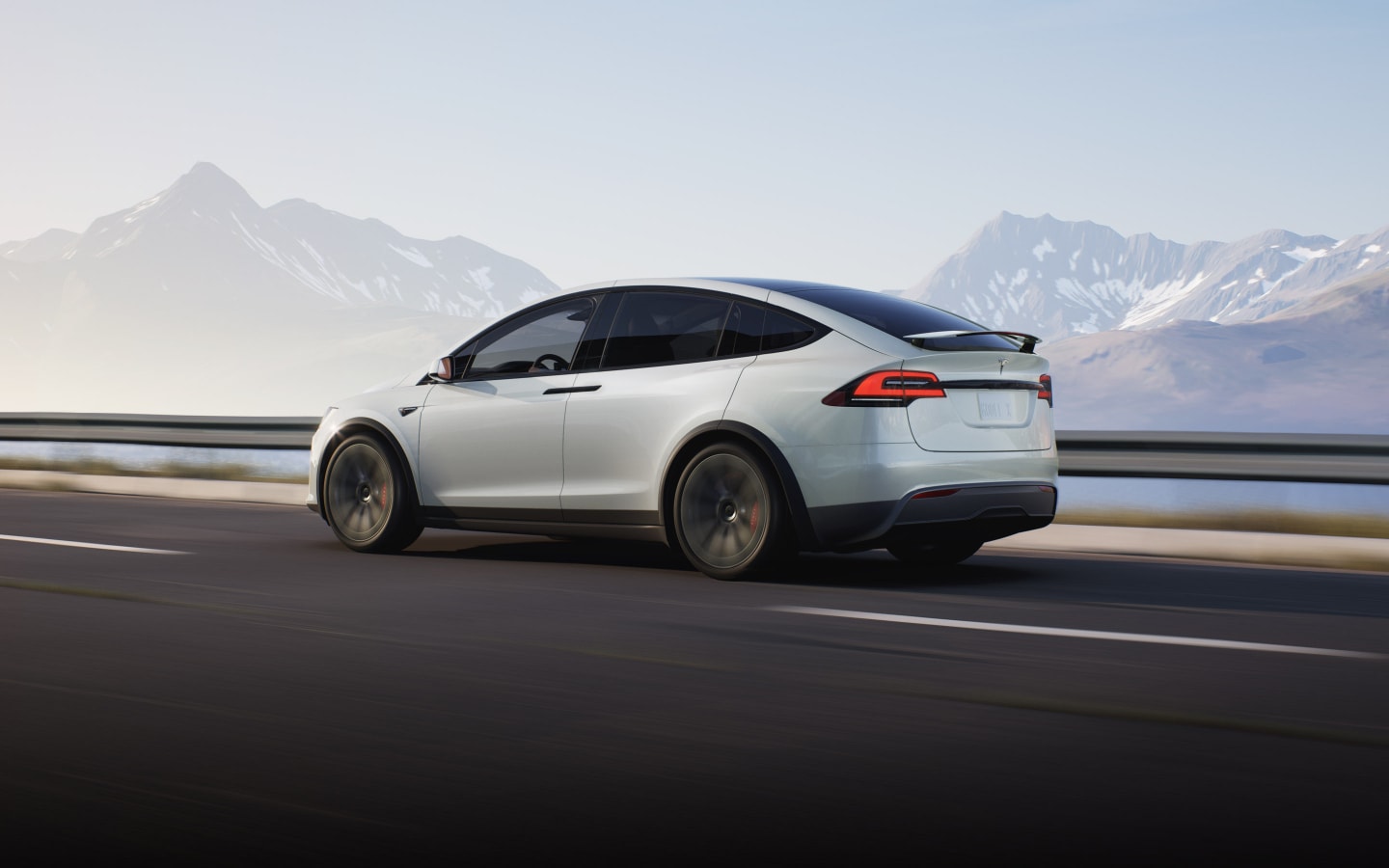 Connecticut — SB 127
Make your voice heard by sending a message to state Senators.
SB 127, a solution that would bring Tesla and other EV manufacturers to Connecticut, has advanced out of the Transportation Committee and is now being debated by members of the Senate. Thank your Senators for considering SB 127 and encourage them to pass the bill now.
---


WHAT YOU NEED TO KNOW:
Under current state law, new electric vehicle manufacturers, like Tesla, are blocked from opening licensed sales locations in Connecticut. 
However, the Transportation Committee recently passed SB 127, a legislative bill that would allow the Commissioner of Motor Vehicles to issue a new or used car dealer's license to an electric vehicle manufacturer, if that manufacturer does not have—and has never had—a franchise in Connecticut. If adopted by the state, this would effectively allow EV manufacturers to sell and service electric vehicles in Connecticut.
Since SB 127 has advanced out of committee, it is currently being considered and debated by all members of the Senate, before going to the House for final adoption. Using the tool above, email your Senators and tell them your story. Thank them for considering SB 127 and let them know what this bill would mean to you as an EV owner that would like to buy and service your vehicle in your state.
This bill will give the people of Connecticut the freedom to purchase their electric vehicle in their own state, as well as encourage innovative EV companies to bring jobs and revenue to Connecticut. The transportation sector is the largest emitter of greenhouse gases in the state, with more than 38% of emissions. In order for Connecticut to meet the state's climate goals, it is critical that this bill be adopted by both the Senate and the House.
Support the adoption of SB 127 by making your voice heard, consider contacting your Senators today and encourage them to pass the bill.