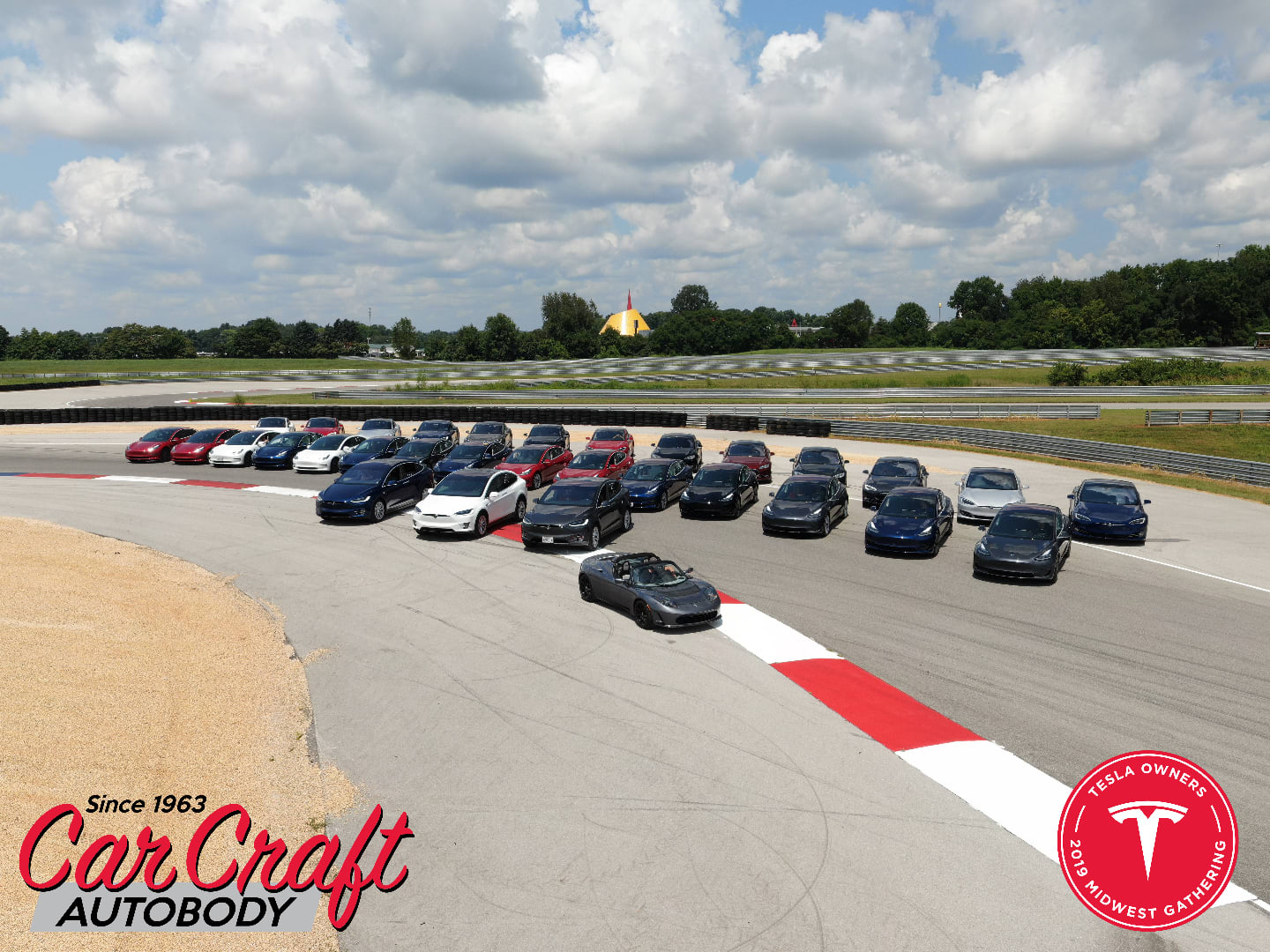 Welcome To St. Louis Tesla Owners Club!
Join us and make your voice heard!
As some of you know, I moderate the Unofficial Tesla Voice Commands List and app. Looking for those with 2021 Model 3 and Y with heated steering wheel. Can you try these voice commands and let me know if they work on your car? I know they already work on S and X "Turn on/off Steering Wheel Heater" "My hands are cold"

Sad to see no compiling events are planned, can we expect to see some meetups soon? We got our LRM3 last September and living in central IL, there isn't too many Teslas around.

@majerus I just submitted a form to join the facebook group, and I will need to make a meet up account. Other than that, I'm looking forward to participating in my first Tesla event!

@kyleroeschley unfortunately I cannot reply directly to your comment, this platform is still very new so hopefully that feature is added. Are you a member on meetup, or our FB group? I looked and didnt see you on there. With COVID we really limited events, however are working on scheduling events soon.

First one here? Glad to be here!