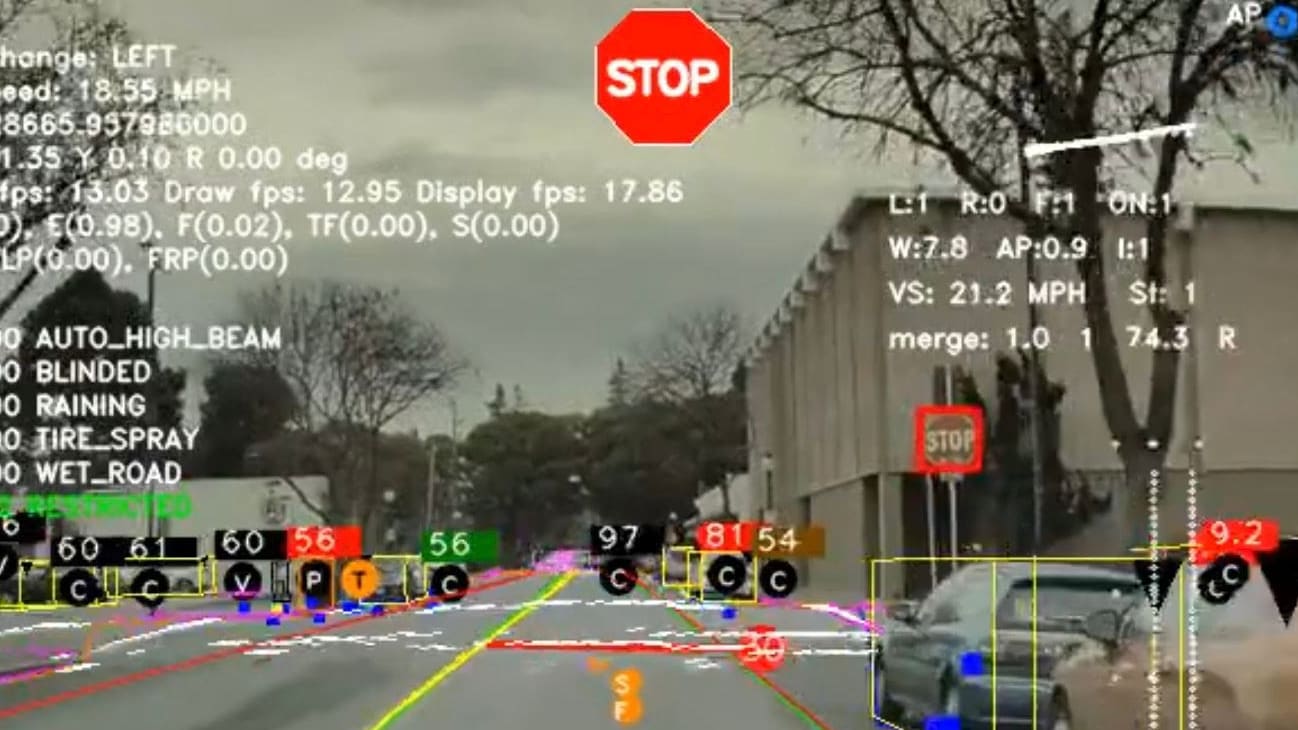 This Week in Tesla: Gigafactory Buffalo is Hiring, Tesla Increased Their Workforce by 20,000
Gigafactory Buffalo is Hiring -
One of the most important parts of getting self driving software right is labeling. Labeling is training the neural network to identify and label things that the cameras see while driving. This is crucial because mislabeling can lead to issues in the software, and there are so many different driving situations all over the world. Theoretically, with good labeling the system would have previous knowledge of what something looks like (lane markings, vehicles, signs, etc.) and be able to identify what it is consistently. Tesla already has a big advantage in labeling due to all of the information that Teslas are constantly collecting as they drive, seeing and identifying the same things in many different situations and conditions. According to Tesla, the responsibilities of a data labeler include:
You will use the Autopilot labeling interface to label images critical to training our deep neural networks.
You will interact with the computer vision engineers on the Autopilot team to help us improve on the design of an efficient labeling interface.
You will be expected to gain basic computer vision and machine learning knowledge to better understand how the labels are used by our learning algorithms, as this will allow you to make more judgement calls on difficult edge cases that might come up during labeling.
It is interesting to see Tesla make a push to hire more data labelers to the Autopilot team now that FSD is in beta and they are hoping to have FSD out to the public some time this year. One of the greatest challenges for FSD are edge cases, which are situations that are rarely seen while driving, but the system needs to be prepared for them and know what to do. Hopefully, the emphasis on data labeling will result in a neural net that is much more sure of itself and can identify its surroundings more quickly and precisely. 
Tesla Increased Their Workforce by 20,000 -
Although 2020 was a terrible year to be looking for a job, it was not so terrible for those looking to work at Tesla, as they hired over 20,000 new employees last year. That number really demonstrates how rapidly Tesla is growing globally, and how they will continue to hire thousands of employees as they continue to grow. A lot of the new employees are likely a result of Tesla's expansion in China, as they built the Shanghai factory as well as many new service centers in China. It is reasonable to suspect that the construction of the Berlin Gigafactory will result in thousands of hires this year. Tesla recently disclosed that they currently employ 70,757 people globally, meaning 32% of their workforce was hired this year.