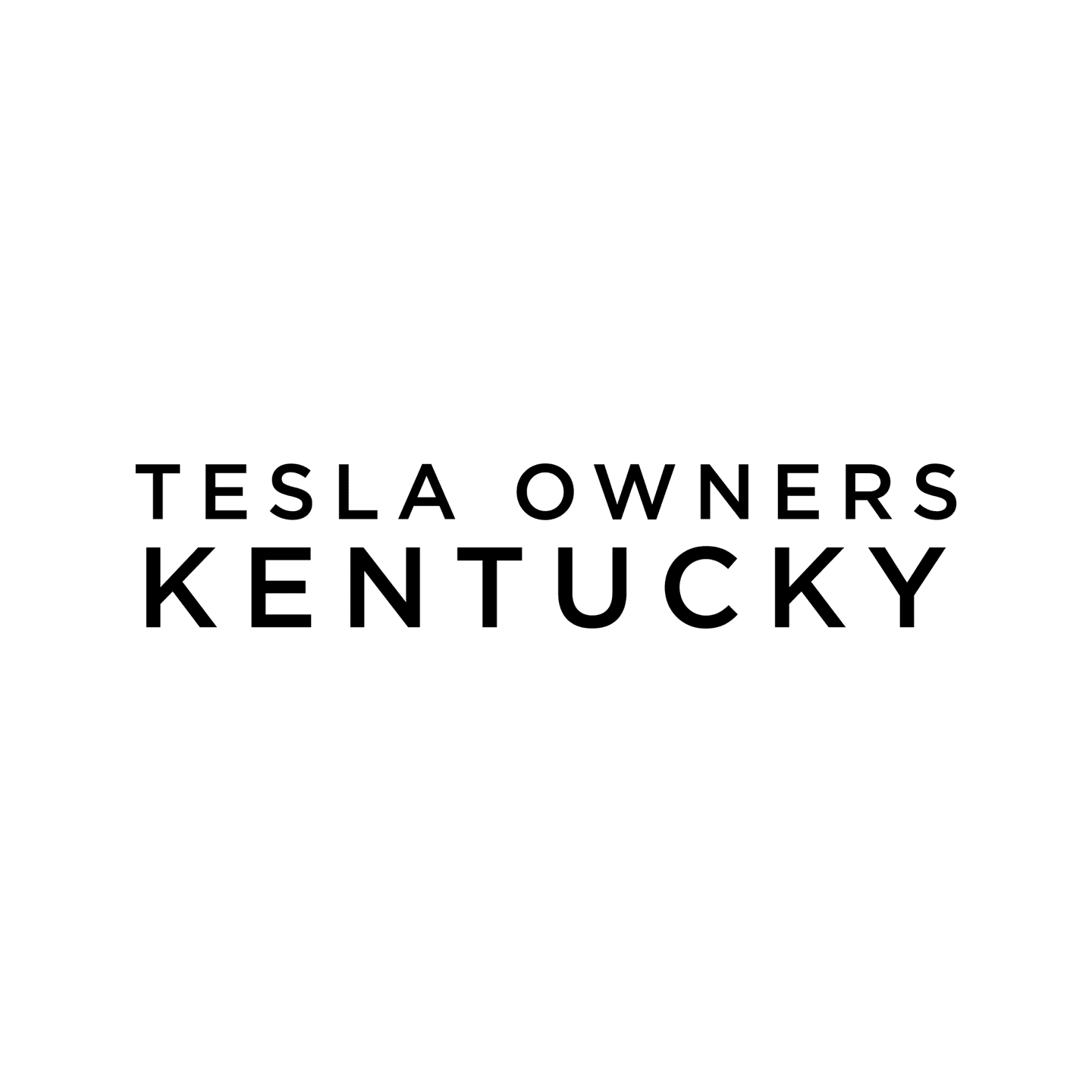 Membership History and What is expected
Join us and make your voice heard!
Jack,

The only way to be part of this group is to join it. There is one for Texas I believe. I'll remove you from this group if I can. You can email me at:

Tesla has me listed as the "engage" group in Kentucky. I do not live in Kentucky, I live in Texas & Louisiana. I literally can find no way to change this. And as seems to be normal with Tesla, there is no one to call/text/email. Anyone know how to fix this?