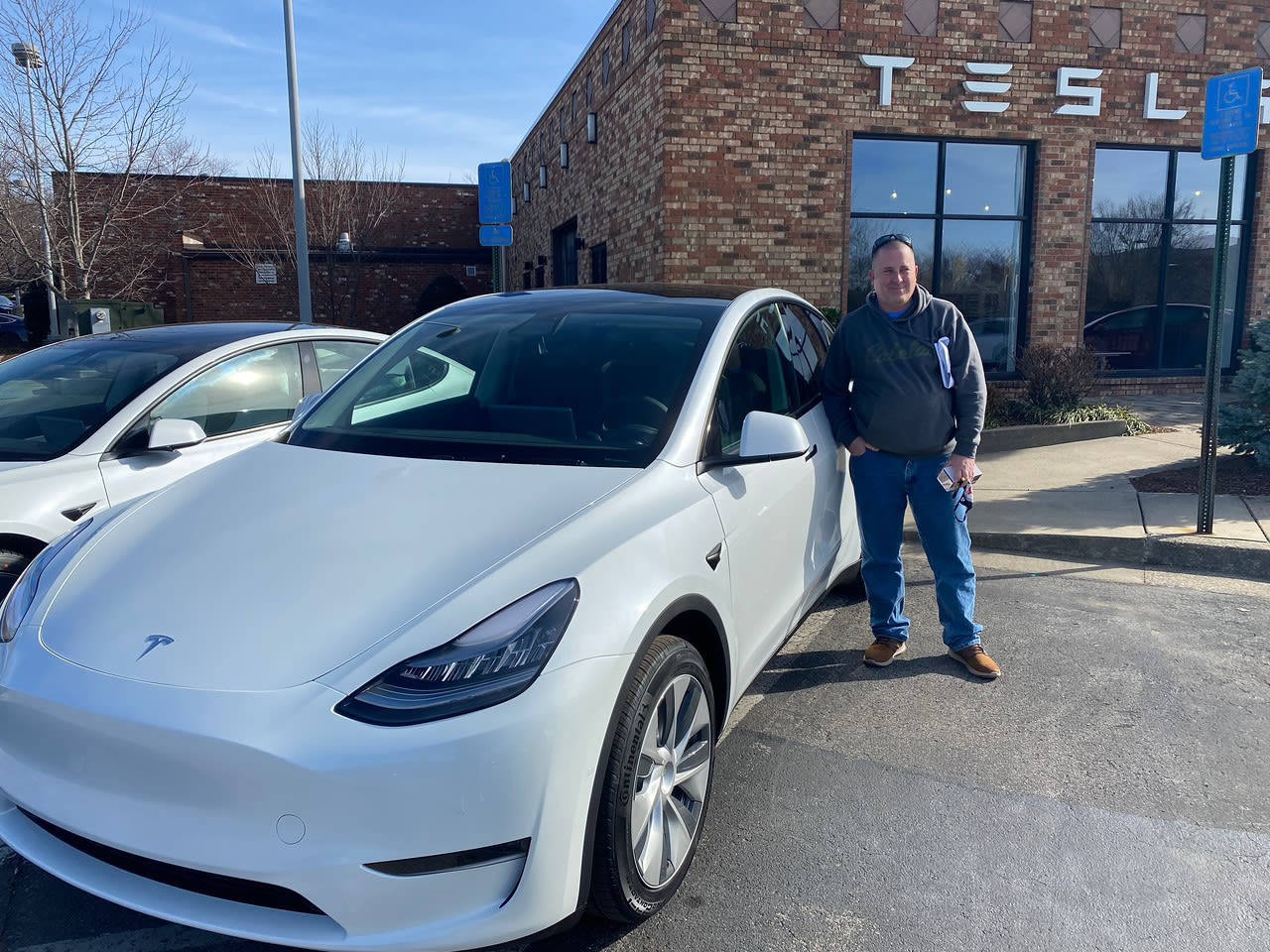 Welcome to the Kentucky's Owners Club Engagement Hub!
First post - a short introduction and about us
Mike, Right now we can only submit a recommendation and hope that Tesla puts on there. https://www.tesla.com/charging-partners#apply

I also took delivery of a 2021 Model Y in Tennessee. Congratulations on yours. Will you please advise me how we can lobby for a supercharger here in Owensboro? Thanks, Mike Marx

Congrats on the new Model Y!