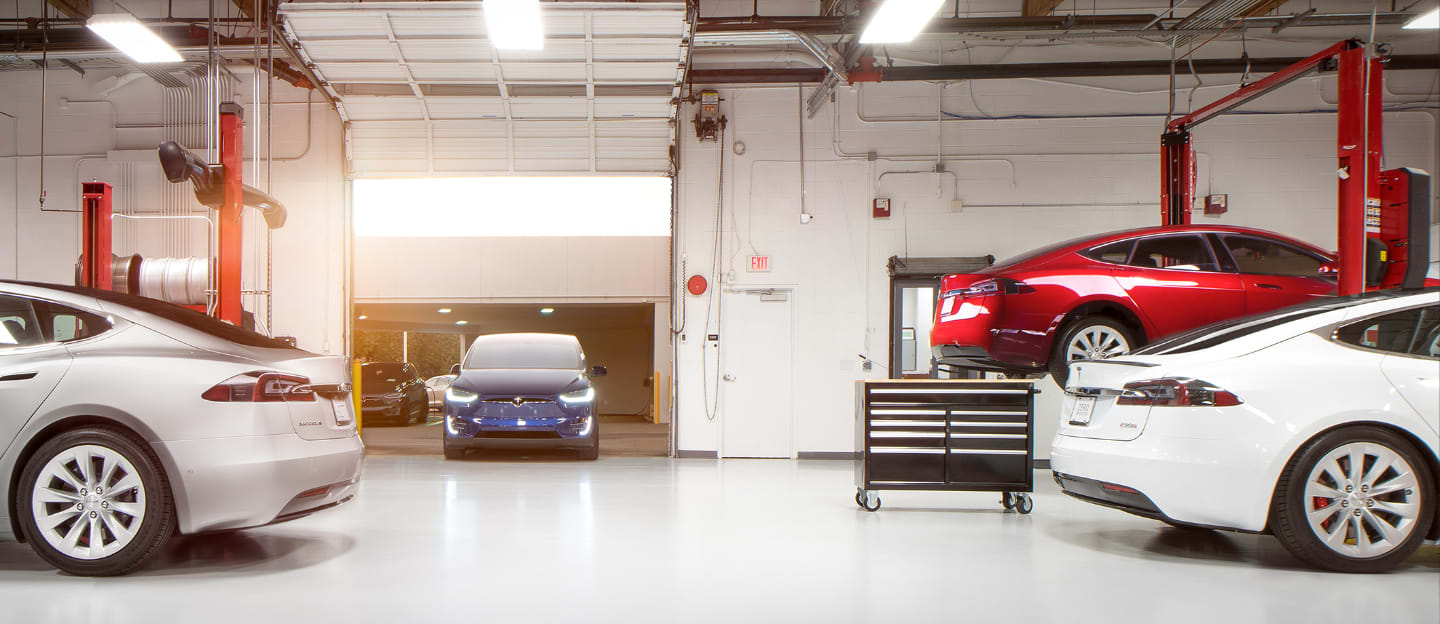 STEP #1: Louisiana — Keep Tesla's Service Center Open
Contact Governor John Bel Edwards now to make your voice heard.
STEP 1: Ask Governor John Bel Edwards to urge the Motor Vehicle Commission to allow warranty repairs at Tesla's only service center in Louisiana. Don't let the Governor's appointed Motor Vehicle Commission move warranty repairs and service jobs out of Louisiana.
STEP 2: Once you've contacted Governor Edwards, consider taking the next step to contact your state legislators.
---
WHAT YOU NEED TO KNOW:
Tesla currently has one service center location open in Louisiana. Unfortunately, the Louisiana Motor Vehicle Commission, appointed by the Governor, is attempting to prevent Tesla from providing warranty repairs at the service center, which would force customers to travel out of state for warranty service and potentially shut down the service center.
Tesla has a statutory obligation to provide warranty repairs for our customers and we take this responsibility very seriously. The Motor Vehicle Commission is misinterpreting the state law with the goal of pushing Tesla out of Louisiana and preventing you from receiving the warranty work you deserve.
Our top priority is to improve the customer experience for our vehicle owners, as well as increase jobs and grow the economy in the state. With the help of our Louisiana vehicle owners, like yourself, we can ensure our Tesla Service Center stays open for all repairs, including warranty service.
The Motor Vehicle Commission is appointed by Governor Edwards and has the ability to allow Tesla to continue providing all your service needs, warranty repairs and otherwise, and prevent the potential closure of Louisiana's only service center. Closure of this center would jeopardize jobs and the safety of consumers in Louisiana.
Please consider reaching out to your Governor now and have your voice be heard. Together, we can advocate for the acceleration to sustainable transportation in Louisiana.