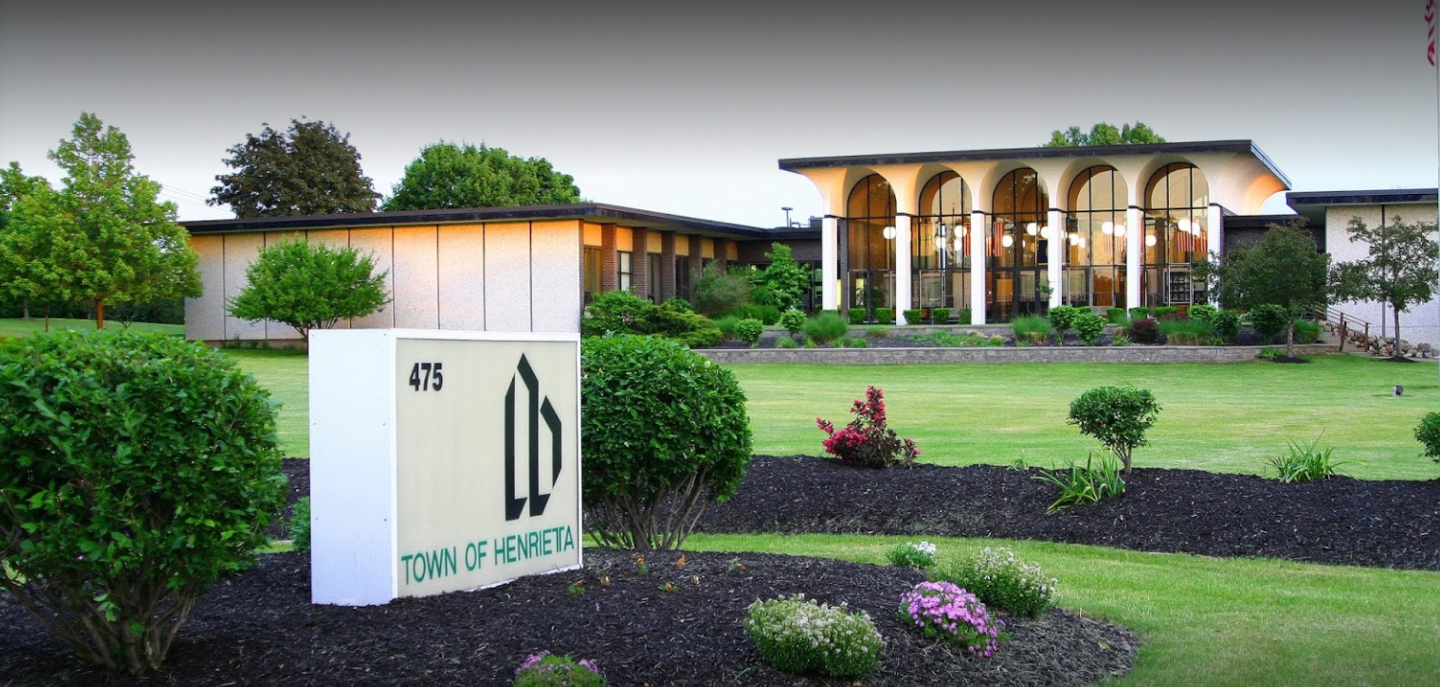 Tesla Henrietta - Gallery & Service Center - A Major Victory
Join us and make your voice heard!
In the late-night hours on October 14th, history was written, and TOCNYS proved to be an invaluable asset in the movement towards accelerating the world's transition to sustainable energy. After an initial town board meeting held on September 23rd was tabled, Tesla had the opportunity to have a Special Use Permit (SUP) amended for review with the goal of approval for the next hearing on Oct. 14th. The purpose of this special use permit is to grant the Tesla Henrietta location the ability to become a gallery, which would allow for demonstration vehicles to exist on location for educational purposes and to be driven.
Tesla Owners Club New York State caught wind of the tabling, and immediately knew that it had to step up to the plate to ensure a victorious outcome. Regional Organizers: Rick Cognata (Finger Lakes), Pete Camacho (Thousand Islands-Seaway), and John P. Weiksnar (Niagara Frontier), as well as Harry Burch (Founding Member) and Patrick Ho (Club President), reached out to the town board to express their support in favor for approval. They also provided crucial insight as to the necessity this gallery will provide for their respective regions. Members in the town of Henrietta, and from all over Monroe County, also reached out to the town board to express favor in approval as well.
During the town board meeting Rick Cognata and Patrick Ho were in-person and had a strong presence at the podium, in solidarity with them was Harry Burch who tuned in virtually through Zoom to share his voice. Not only did our local club leadership show up to the hearing, but so did club members from all around the state through both Zoom and YouTube. Club member Jim Salviski, Founder of SPOT cowork in Henrietta, also took presence at the podium. Jim shared how owning a Tesla has inspired him to install multiple charging stations at his businesses for the public to use, this action has inspired the town to install more EV charging stations as well!
Tonight was a tremendous victory for TOCNYS, Tesla, New York State, and most importantly in accelerating the world's transition to sustainable energy. As Club Manager, I am continually inspired by the tenacity of our club leadership and club members. The road ahead for TOCNYS is incredibly bright, and it is with our unity and solidarity that we will continue to strive.