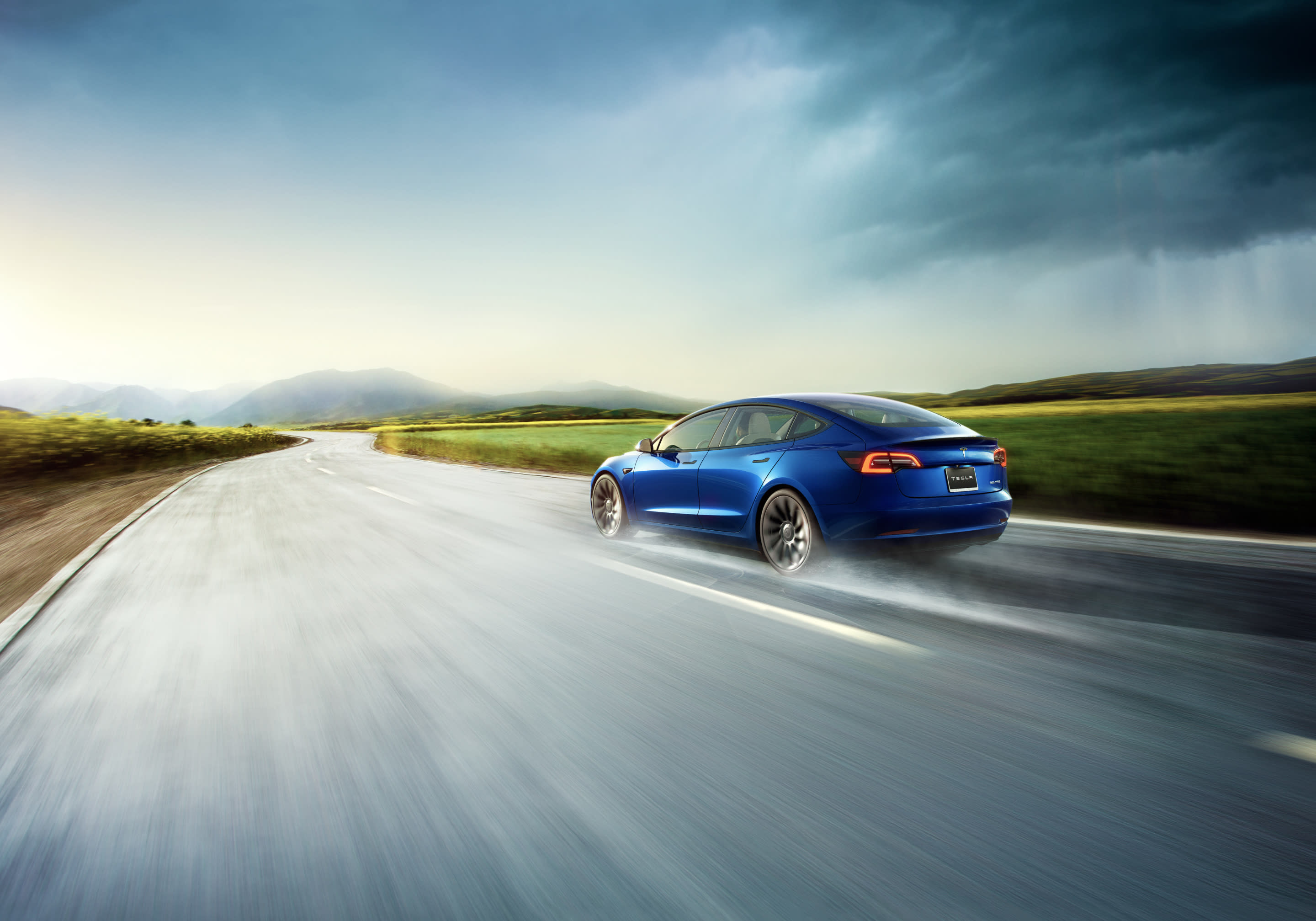 Virginia — Support HB2468
Learn more about House Bill 2468 now
UPDATE: Your voices have been heard! Thank you for taking action.
---
What you need to know:
Under current state law, Tesla is forced to go through a time-consuming and expensive administrative hearing each time it wants to open up a new location in Virginia. 
Del. Rodney Willett of Henrico County just introduced HB2468 which removes this burden for manufacturers that have already gone through the process elsewhere in the Commonwealth. This bill is critically important for Tesla to be able to open new stores to meet public demand without going through a costly, time-consuming administrative hearing process that it has already gone through multiple times.
This bill could be heard in a House Transportation Subcommittee as early as next Tuesday January 31st at 8:00 a.m., and the Virginia Automobile Dealers Association (VADA) is actively working to kill it. The bill simply allows a manufacturer like Tesla that has already gone through an administrative hearing for a sales location to open subsequent locations without requiring additional administrative hearings, which are expensive and time-consuming affairs for companies and the state. Tesla has gone through this process multiple times, and the DMV has repeatedly found it is in the public interest for Tesla to own and operate its own dealerships.
It is imperative that members of the Committee hear from owners in Virginia that they support this bill, because:
·        HB2468 is limited in scope and will not affect existing franchise dealers or their businesses.
·        HB2468 only applies to companies, like Tesla, that have already been found to serve the public interest by selling vehicles that independent dealers cannot.
·        HB2468 is common sense legislation that streamlines regulatory processes, conserving state resources while ensuring a previously approved company like Tesla can meet public demand in Virginia.
·        Under HB2468, a new entrant to Virginia's market would still be required to go through an administrative hearing subject to a ruling by the DMV commissioner. 
·        The head of the Virginia Automobile Dealers Association has previously supported similar legislation elsewhere. HB2468 should be law here, too.