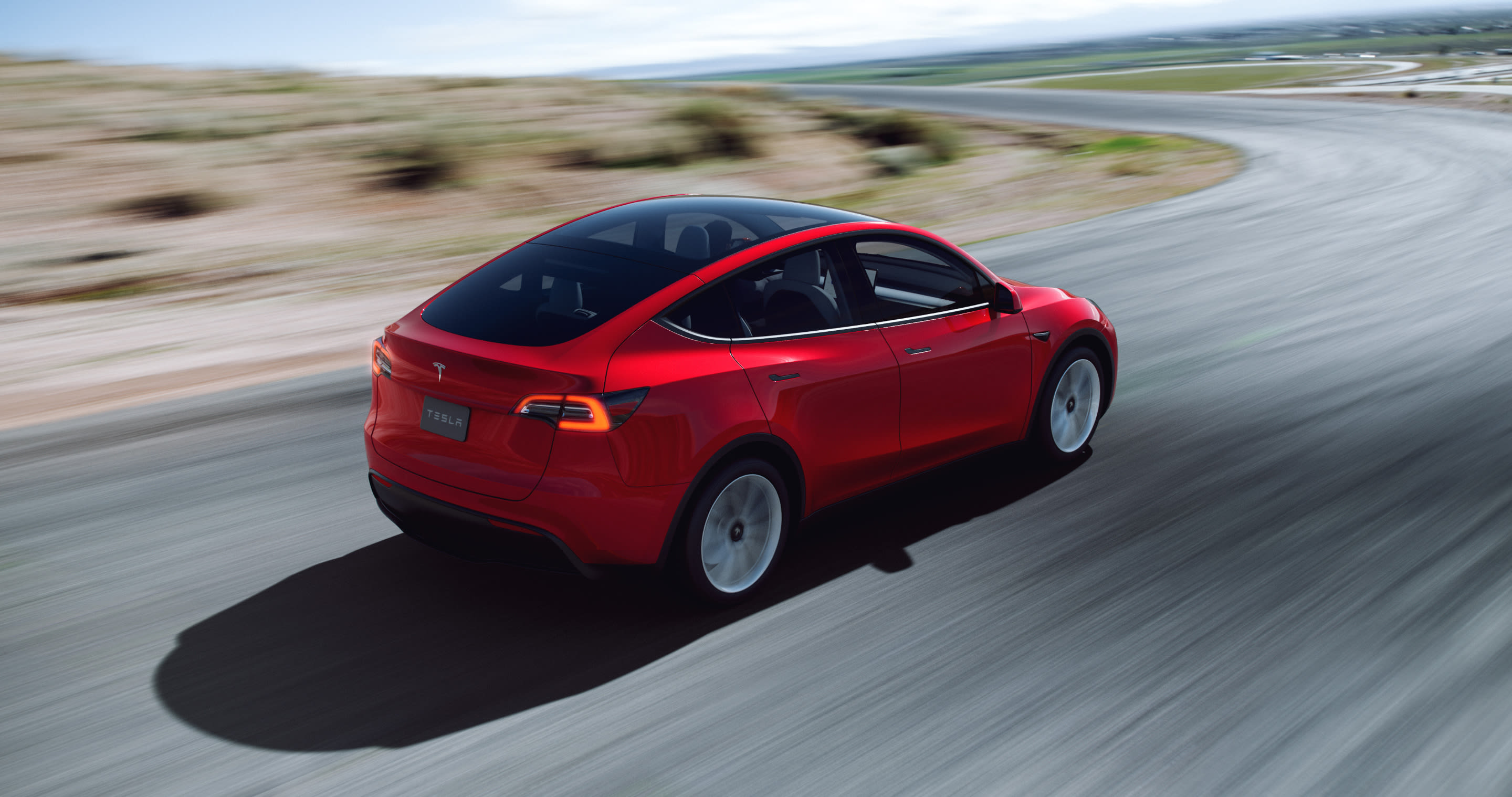 Mississippi — Oppose HB 401
Contact your State Senator in opposition of House Bill 401 today:
Also contact your Lt. Governor:
---
What you need to know:
House Bill 401, a detrimental bill that would restrict Tesla's ability to grow in Mississippi and block direct sales of all other vehicle manufacturers, is currently being considered by the State Legislature. Contact your State Senator and the Lt. Governor today. Encourage them to protect the free market and vote NO on HB 401.
If passed, this bill would block Tesla from opening any additional locations in Mississippi to serve our customers, and as a result many locals will be forced to travel out-of-state to buy the country's top selling EVs. Mississippi should be focused on increasing revenue and jobs in the state, not stifling competition and limiting Mississippians' ability to decide how or where they buy cars.
Using the tools above, please send a message your State Senator and the Lt. Governor, sharing what this bill means to you and why it is bad for Mississippi. Tell them your story as a Tesla owner in Mississippi and let them know that you OPPOSE HB 401. 
Help STOP the adoption of HB 401 by making your voice heard, please consider contacting your State Senator and the Lt. Governor ASAP.