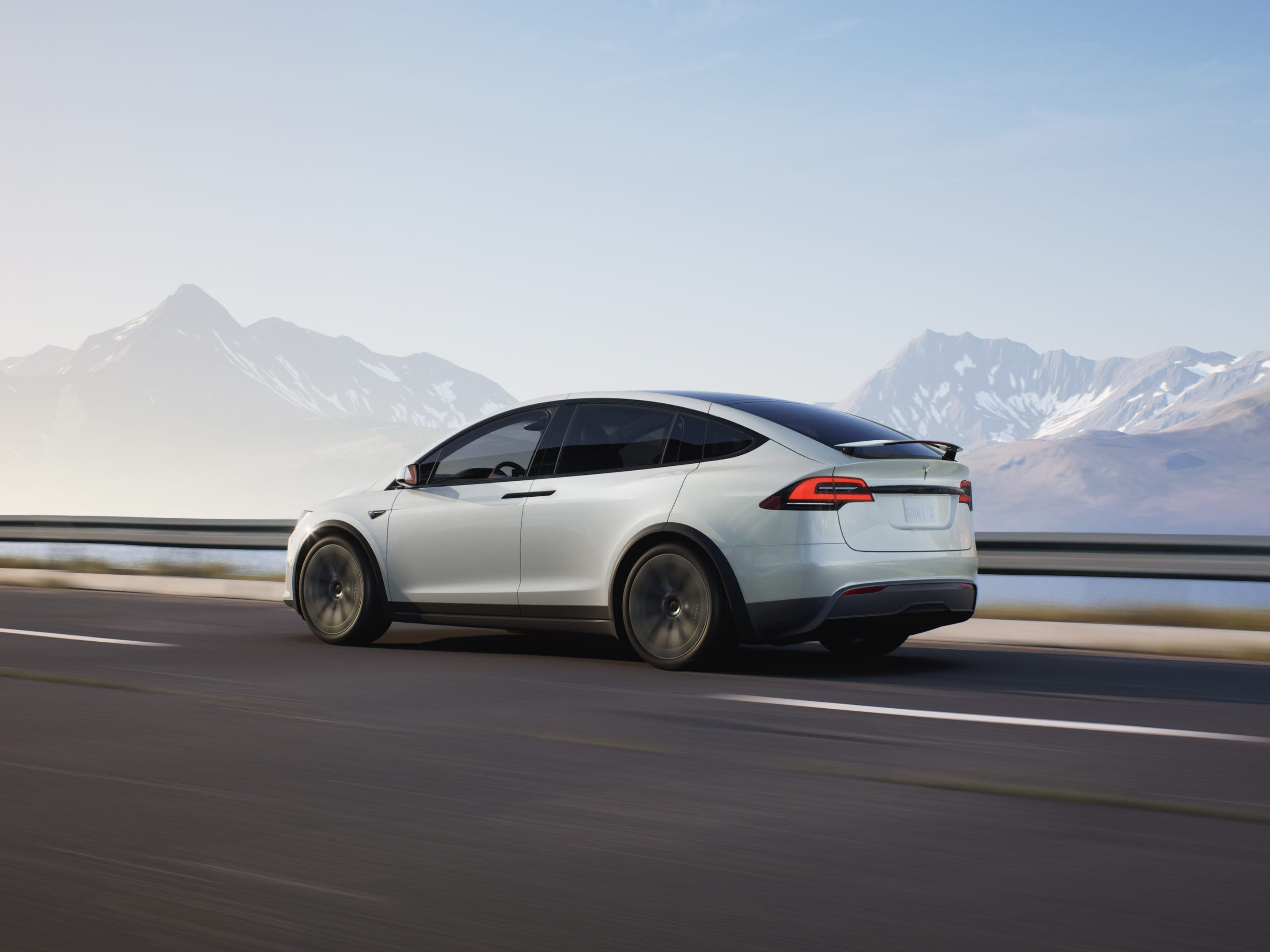 Canada – 2030 EV Action Plan
Action 1: Contact your Member of Parliament to let them know that you support the 2030 EV Action Plan.
Action 2: Visit the 2030EVActionPlan.ca website and review the Plan. Consider signing up for their mailing list so that you can stay informed about important actions to accelerate EV adoption in Canada. 

Action 3: Post on social media, using the hashtag #2030EVActionPlan, and Explain why you think the "2030 EV Action Plan" is important and should be adopted by government.

---
---
What you need to know:
Earlier this fall, Canada's advocacy organization for EV policy, Electric Mobility Canada, launched an important new program with the support of industry, environmental groups, and EV drivers: the 2030 EV Action Plan. If adopted, the plan would make every new car sold in Canada electric by 2030.
On a total-cost-of-ownership basis over six years, electric vehicles are known to be less expensive than many combustion vehicles. Based on MIT's Carboncounter.com, the most popular EV model in Canada costs no more, when accounting for operations, than many popular mass-market internal combustion engine vehicles currently used by Canadian families every day. 
As Tesla's mission is to accelerate the world's transition to sustainable energy, we have signed on in support of EMC's plan.
If adopted by Government, the Action Plan would:
Ensure that within 5 years, one-million condominium and apartment building parking lots are equipped with charging stalls.
Provide extra support would be provided for low- and modest-income households to go electric, including through a used EV program.
Ensure that 100% of passenger vehicles sales by 2030 are electric
Ensure that 100% of medium and heavy-duty truck sales be electric by 2040, at the latest.
Enhance tailpipe emissions standards for non-electric vehicles through 2030.
And much more.
We need your help in getting this plan adopted by government. Make your voice heard today, and let your Member of Parliament know what this would mean to you.
---
Disclaimer
Videos, comments, and emails submitted as part of this program may be published online, shared with Electric Mobility Canada and its members to advance the 2030 EV Action Plan or be provided to the Government of Canada as part of the Canadian 2030 EV Action Plan. By submitting a comment, email, or video you are granting Tesla, Inc. ("Tesla") and its licensees, successors, affiliates, and assigns (the "Licensed Parties") a worldwide, perpetual, irrevocable right and unrestricted permission to the recordings collected, including your likeness, image, voice, appearance (the "Material) in conjunction with the 2030 EV Action Plan campaign. All right, title, and interest in and to the Material, including all intellectual property rights in connection with the Material, is the sole property of Tesla, free from any claims by you.