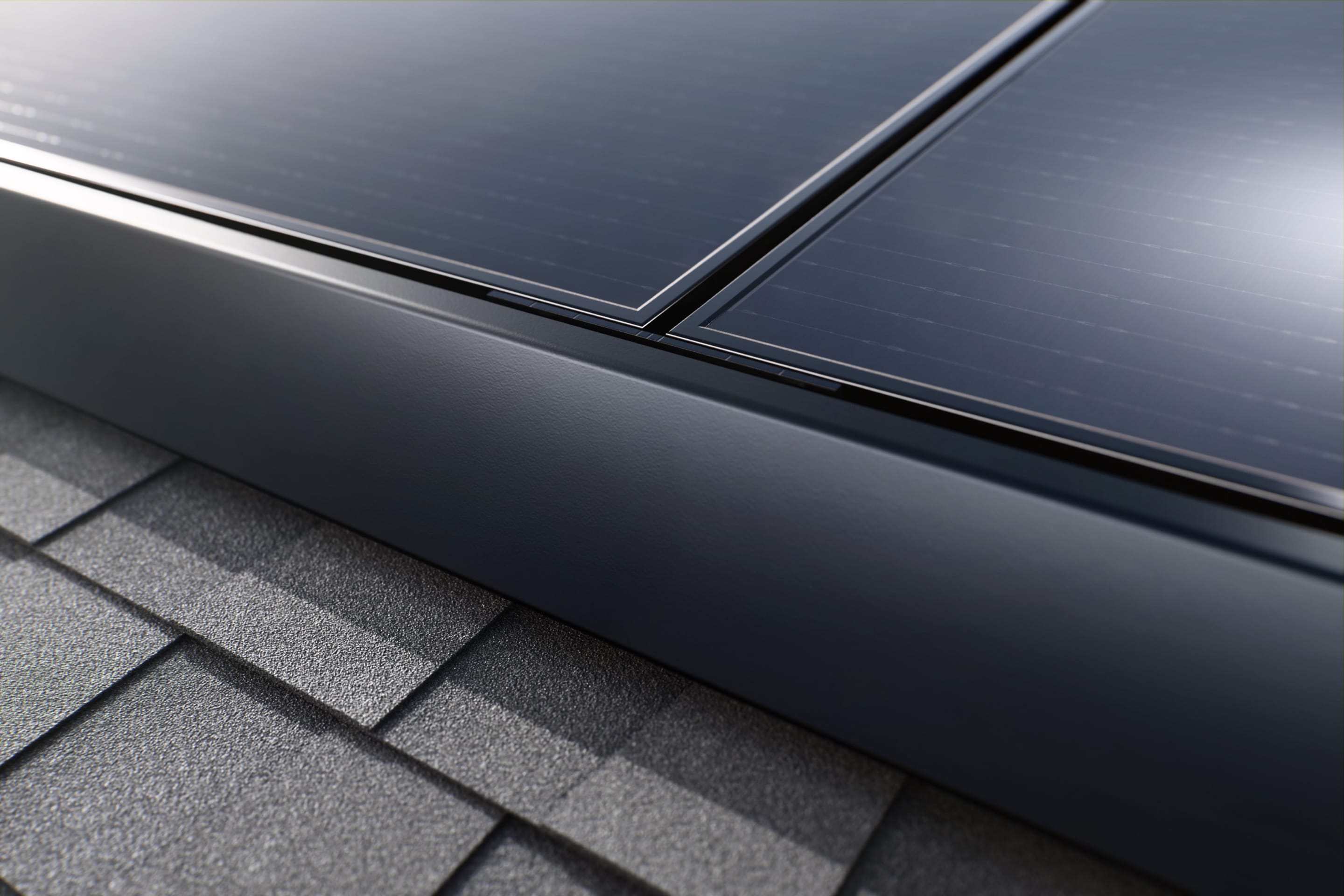 California — Stop the Solar Tax
Speak at a public hearing meeting and request that CPUC reject the proposed solar tax
Instructions for Speaking at the CPUC Public Meeting:
1) Visit the CPUC web page with information on how to speak at one of the upcoming CPUC Voting Meetings.
2) Dial in 15-45 min before 10:00 AM (PDT) to get into the queue for speaking. Public comments is the first thing on the agenda.
3) To make a public comment during the public comment period, call:
1-800-857-1917, passcode: 9899501# (English speakers)
1-800-857-1917, passcode: 3799627# (Spanish speakers)
4) You will then be prompted to press *1 (star one) when you wish to speak and be placed in a queue by the operator.
Once you press *1 you will be prompted to state your name and/or organization.
After that, you will not hear from the operator until it is your turn to speak.
Wait times may be lengthy depending on the number of speakers.
Participants will be placed on mute in "listen-only" mode until the public comment portion of the meeting.
5) To watch while you are on hold: www.adminmonitor.com/ca/cpuc
To make a formal comment, you must join via the phone line.
For captions, after clicking on the name of the meeting, click the green button below the video for captions. Then select captions by clicking on the white icon next to the word "live" at the bottom of the video.
Comments must not exceed 1 minute. We also suggest that you write it out, practice it out loud a few times, and time yourself to make sure it is 1 minute.
If you experience difficulty calling into the Public Comment line, please send an email to VotingMeetingHelp@cpuc.ca.gov or call (415) 703-5263.
When giving Public Comment:
1.   Be polite and respectful
The Commissioners you're speaking to did not write the solar tax proposal, it was written by a staffer at the agency. They are still deciding whether to adopt it.
2.   State your name and where you live
3.   Tell the Commissioners why the issue is important to you, in your own words
4.   Request that they do not adopt the proposal for a solar tax
5.   Keep your comment to 1 minute or less
You can find more information here.
---
UPDATE – February 15, 2022:
Thanks in large part to Californians speaking out against the solar tax proposal, the CPUC has taken a step back and delayed its planned vote indefinitely.
In addition, momentum appears to be moving toward a more reasonable plan, as Governor Newsom has publicly stated that he thinks the proposal needs to change. In addition, former Governor Schwarzenegger wrote an op-ed in the New York Times sharply criticizing the proposal, and Senator Feinstein has sent the CPUC a letter urging them to reject the solar tax. Meanwhile, a survey conducted by the L.A. Times found that 86% of respondents oppose the CPUC plan.
None of this means the solar tax proposal is dead, however. PG&E and the other big utilities are lobbying hard for the CPUC to approve it, and getting the five PUC Commissioners to reject or significantly modify it is still an uphill battle. The single most important action members of the public can take at this point is to voice opposition to the solar tax by speaking directly to the CPUC Commissioners during one of the upcoming CPUC voting meetings.
See above for instructions on how to give public comment and tips for making your comment effective.
---
What you need to know: 
This month, the California Public Utilities Commission (CPUC) will consider adopting a proposal that impacts customers of PG&E, SCE or SDG&E who have installed solar or plan to do so in the future. 
Bowing to pressure from the California utilities, the CPUC is proposing new net metering rules (NEM 3.0) that includes a "grid access" fee of $8/kW of installed solar per month – in addition to other fees – that could add between $50-$80/month to the electric bill of a home solar customer. If adopted, this would be the highest solar fee anywhere in the country, including states hostile to renewable energy. In addition, the proposal would reduce the value of bill credits for solar energy sent to the grid by about 80 percent. 
Unbelievably, the California utilities and CPUC also proposed to change the rules for customers who have already signed contracts and purchased a solar system, which violates basic principles of fairness.   Under the CPUC's proposal, customers who installed solar under the NEM 1.0 and NEM 2.0 rules – which were guaranteed to be in place for 20 years when customers enrolled – would see their "grandfathering period" reduced to 15 years from the date they installed their system, after which they would go on NEM 3.0.  
For customers currently considering installing solar, the NEM 3.0 rules would go into effect upon submission of an interconnection agreement after May 28, 2022. 
Support distributed solar and storage in California by making your voice heard. Please consider contacting the Public Utilities Commission today and encourage them to reject the solar fee and changes to grandfathering rules.  
The CPUC is still taking feedback from the public, and there are several ways you can participate:  
Provide a written comment or email the CPUC (public.advisor@cpuc.ca.gov) 
Tweet at the Public Utilities Commission (@californiapuc) using the hashtag #SaveSolar
Visit the Solar Rights Alliance to find out other actions you can take on this issue


Take Action now and have your voice heard.
---
Tesla's Position on Net Metering and the CPUC Proposal: 
Consistent with our mission to accelerate the world's transition to sustainable energy, Tesla supports net metering structures that allow customers to supply their own power using on-site renewable energy without penalty. We further support NEM reform that increases the climate and grid benefits of customer-sited clean generation through rate structures that encourage the dispatch of solar-paired batteries during times of the day when the electric grid is strained and fossil power plants are most polluting.  For example, Tesla supported the NEM reform recently adopted by the Sacramento Municipal Utilities District that encourages customers to store their daytime solar energy in batteries for use in the evening hours to help the grid during times of high energy demand to offset high grid greenhouse gas emissions. 
However, we oppose the CPUC Proposal for several reasons.  
First, imposing fixed charges only on those customers who choose to install solar impinges on customers' right to self-generate their own clean energy. It violates every tenant of regulatory fairness and is likely illegal under federal law.  The fixed charges cannot be avoided by adding a battery and would need to be paid regardless of whether the solar customer exports energy to the electric grid.  Every solar customer should be asking why they are discriminated against, but not those customers who have rarely used vacation homes, invest in energy efficiency, have small homes, or otherwise have pay lower utility bills.   Why would the PUC not add fixed charges to all customers fairly and with documented justification, rather than only solar customers?    
Second, the dramatic change from the current NEM policy will reduce customer adoption of clean energy in California at a time when more is needed to meet the state's climate goals and to provide more energy resiliency in the face of unprecedented wildfires and grid outages.   
Finally, reducing the length of the grandfathering period short-changes customers who made an investment in solar under rules that promised consistent policy over the life of their system. Changing the rules in the middle of the game will make it less likely for customers to trust that other CPUC Decisions won't later be reversed.