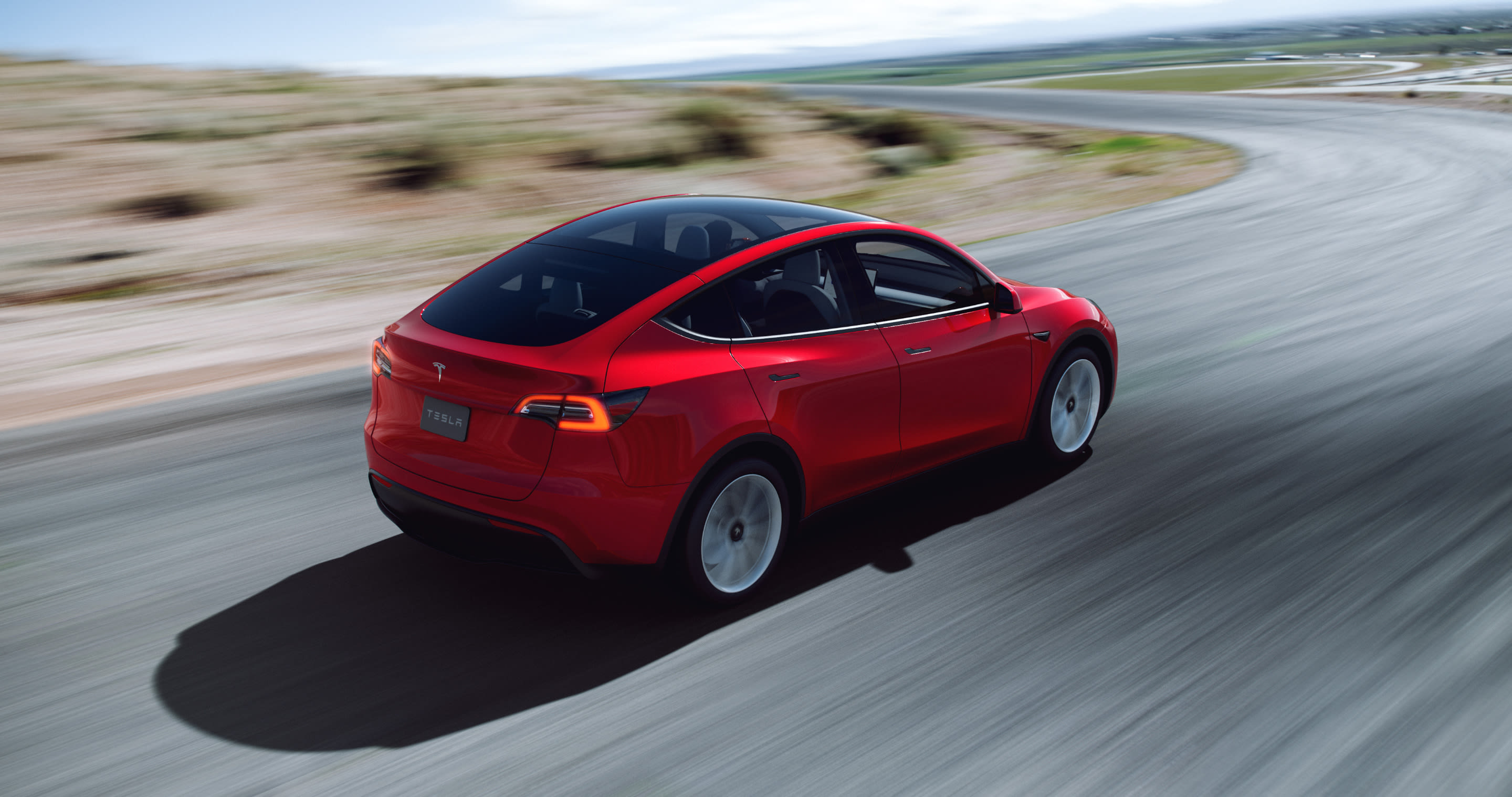 New York — Support Direct Sales
Contact Governor Hochul in support of allowing direct sales of electric vehicles in New York.
Encourage the Governor and legislative leaders to find a solution that allows Tesla and other electric vehicle manufacturers to sell directly to consumers in New York without artificial caps and restrictions.
---
What you need to know:
Under a law passed in 2014 to protect car dealers, Tesla is limited to 5 stores in all of New York State. As a result, many New Yorkers are forced to travel long distances or to go out-of-state to buy the country's best-selling electric vehicles.
New York State has adopted the strongest climate law in the country, yet it is 23rd in electric vehicle adoption per capita and lags far behind states like California, Colorado, Florida, and Massachusetts that are leading in EV adoption. Florida allows direct sales without restriction and has over 50% more electric vehicle registrations per capita than New York simply because it is easier to buy an electric vehicle there. This has to change.
Allowing Tesla to grow and other manufactures of electric vehicles to sell directly to consumers in the state will give New Yorkers the freedom to purchase whichever electric vehicle they choose without having to leave the state or travel hundreds of miles. It will also encourage these innovative EV companies to bring jobs and revenue to New York, which is greatly needed in times like these.
Send a message to Governor Hochul and NY Senate and Assembly leadership thanking them for considering support of direct sales in New York. Let them know what this bill would mean to you as an EV owner and a New Yorker. 
Support direct sales in New York by making your voice heard. Please consider contacting Governor Hochul and NY Leadership today, and encourage them to support direct sales for electric vehicle manufacturers.