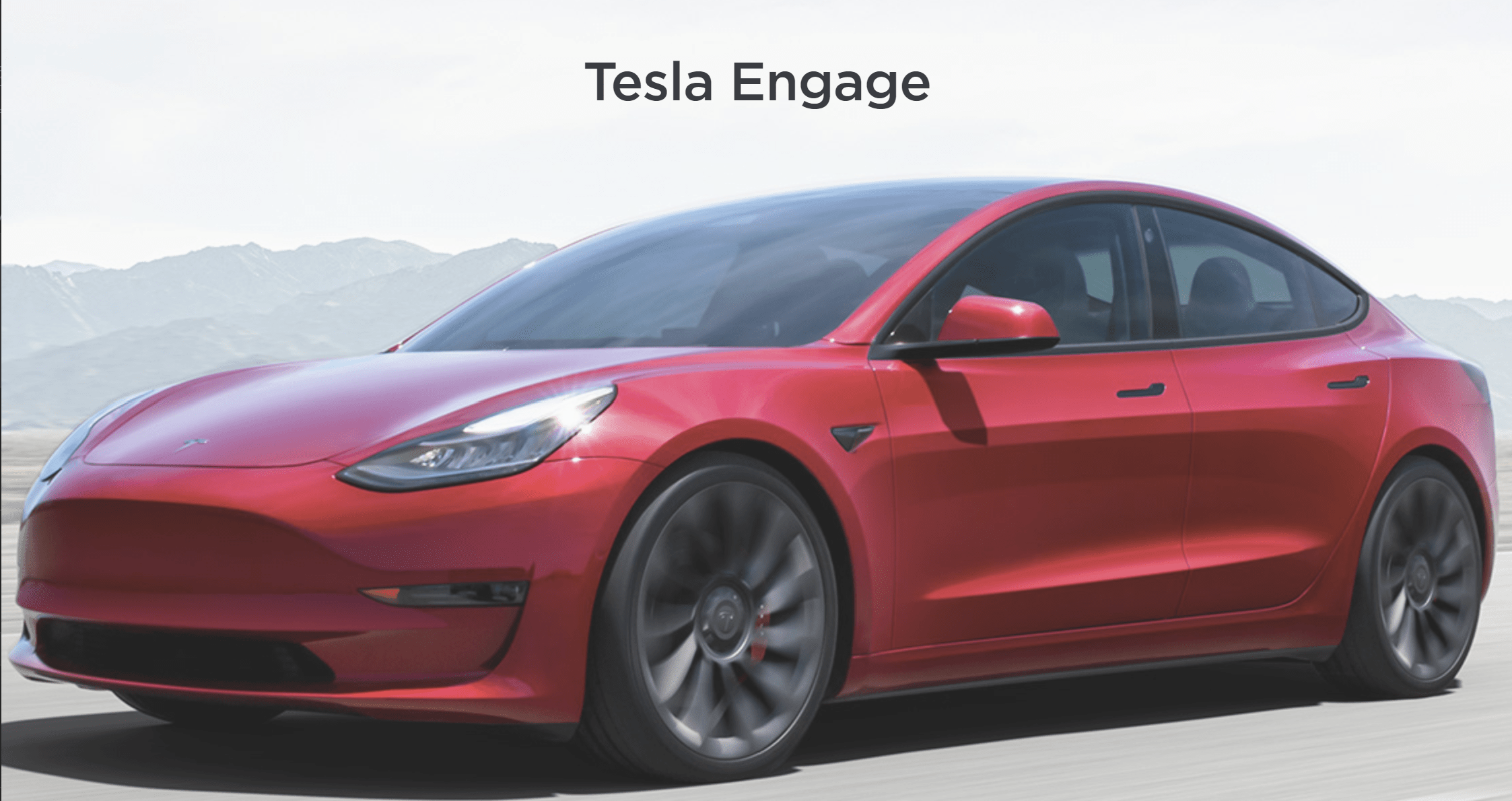 KC - Transition to Engage Completed!
Website Change Announcement
could we get some instructions as to how to:

1) get to the Engage site from a browser

2) navigate to the KC Club portion of Engage

3) use the site to post questions/answers from club members

4) search for topics posted by club members (e.g. vendors, accessories, charging station experiencnces, maintenance tips, etc.)

5) examine any existing club calendar 

etc. Just generally need to understand how this site can be used as a mechanism for owner experience exchange - or maybe that isn't its intended purpose.